It is with a heavy heart that we have to inform you the DIT Sports Economy Conference 2020 will no longer take place on the 24 March 2020 as planned.
We are currently working with the venue to arrange a suitable date to reschedule the conference. As soon as this date is confirmed we will be in touch to let all confirmed delegates know.
row-end col-md-7 #top-section top-section new-section
About the event
We are very pleased to announce the return of the DIT Sports Economy Conference which will take place at Stamford Bridge Stadium, London this year on Tuesday 24 March, followed by an evening networking reception. 

This unique event brings together UK companies from across the dynamic sports sector and will provide a fantastic opportunity to connect, learn and build relationships. 

This one-day event will follow an exciting programme with discussions on the power and influence of major sports events, as well as the opportunities within emerging markets, evolving trends, and growing sports economies around the globe. 

The conference will provide the opportunity to learn about the UK Government's work to support exporters and investors both overseas and in the UK. 
row-end col-sm-12 col-md-5 top-80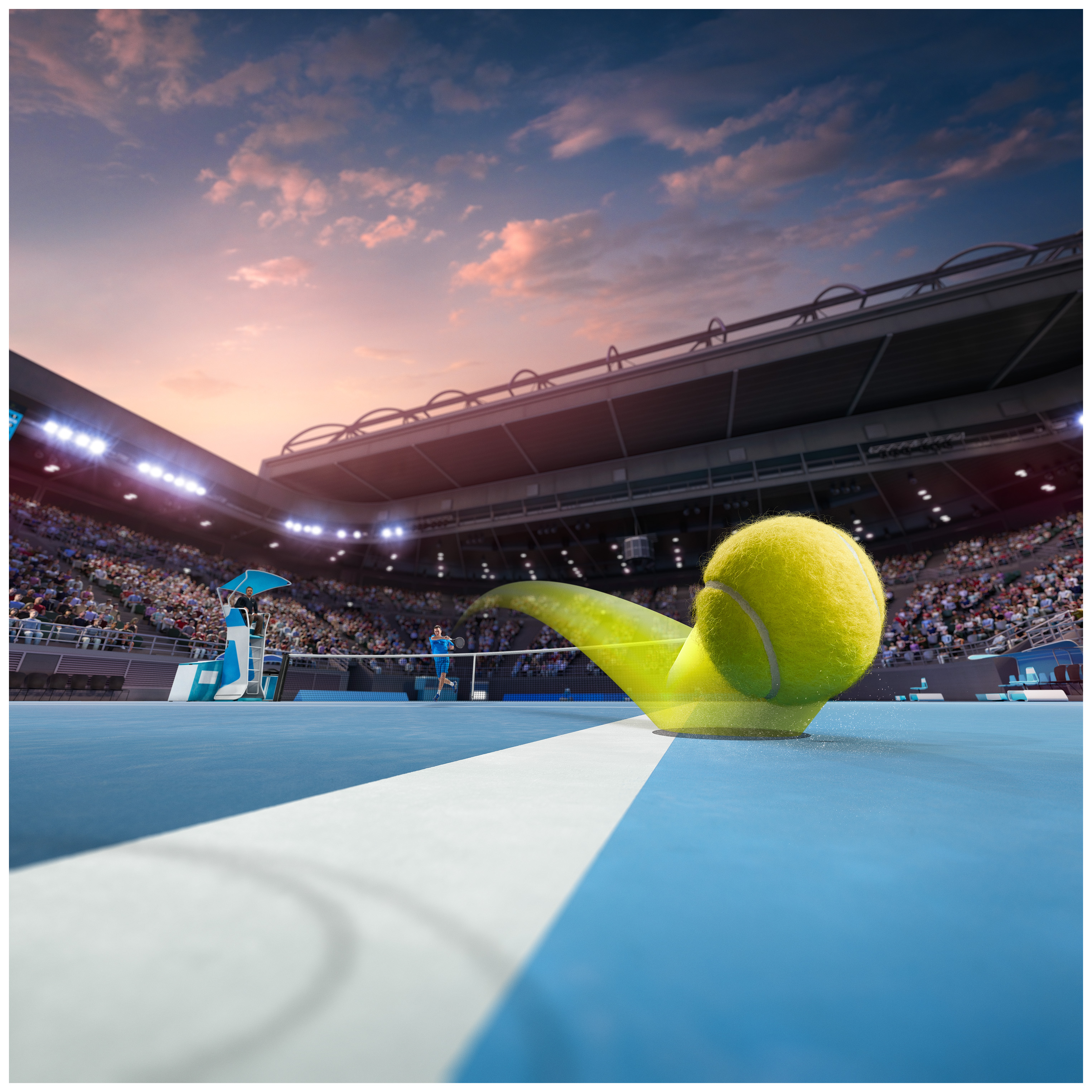 row-start col-md-8 colour-section narrow-section
Register now to attend DIT Sports Economy Conference 2020
row-end col-xs-12 col-md-4
| | | |
| --- | --- | --- |
|   | Please note, all registrations are subject to final vetting by DIT. |   |
row-start col-md-7 row-end
The UK Sports Economy Sector
People all over the world recognise the UK's expertise in the business of sport and are keen to benefit from our ability to mix innovation and creativity with organisational skills and reliability.
Global success stories such as the London 2012 Olympic and Paralympic Games and England 2015 Rugby World Cup have completely transformed the way modern sporting events are hosted. While for many years the UK has been associated with illustrious sporting occasions such as Royal Ascot and the Open Golf Championship, in recent times our event organisers have shown they can combine creativity and technology with an understanding of tradition to create one-off events to be remembered for generations.
Since Sydney 2000, the UK also has played a leading role in the delivery of the highest profile sporting events all around the world. British companies and organisations have also provided consultative expertise for winning Olympic and World Cup bids including Beijing, Sochi, Rio, Tokyo, Pyeongchang and Qatar.
 
col-sm-12 col-md-5 top-80 row-end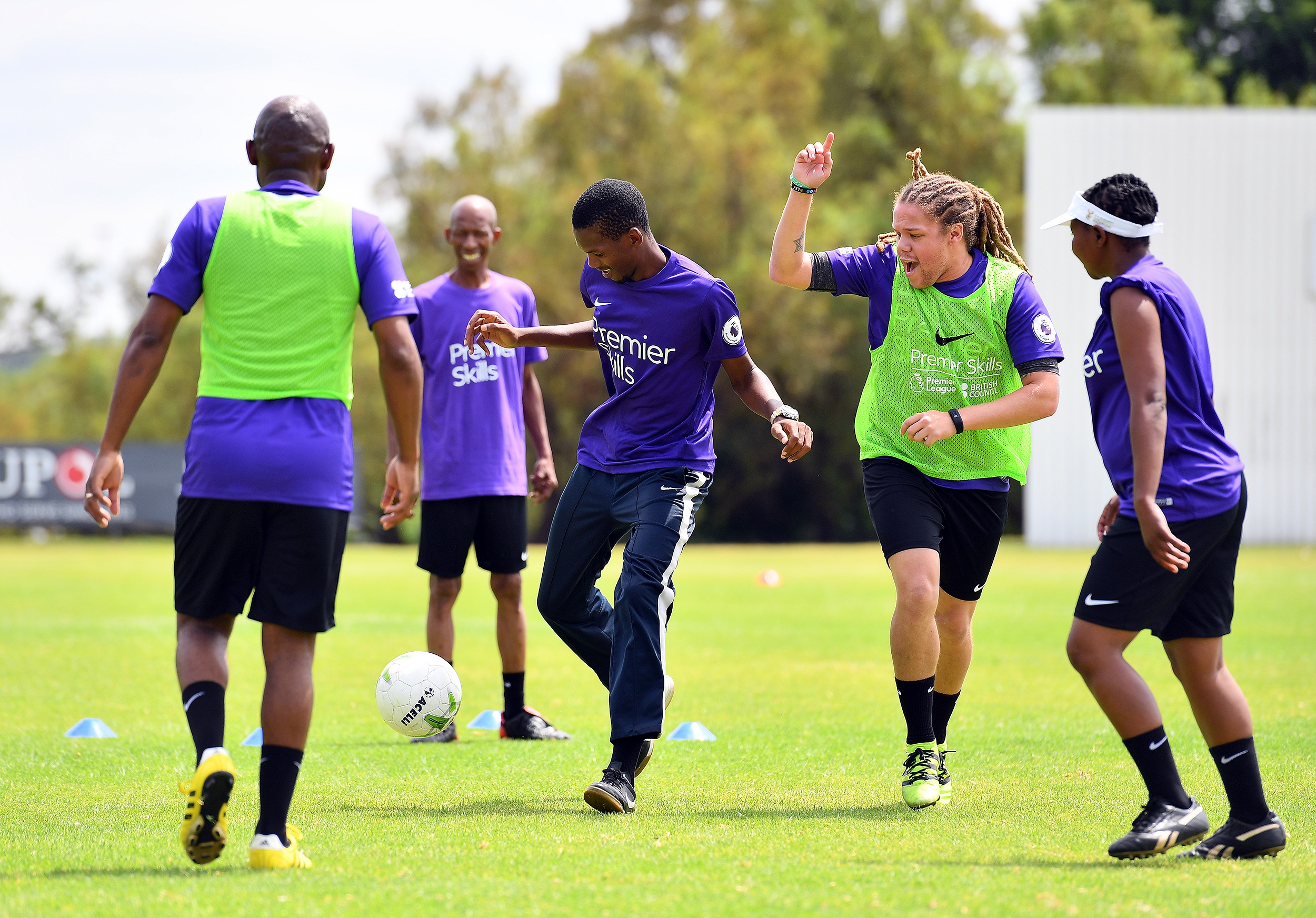 row-start col-xs-12 video-section center row-end