Innovation Centre
Visit this year's sponsors in our Innovation Centre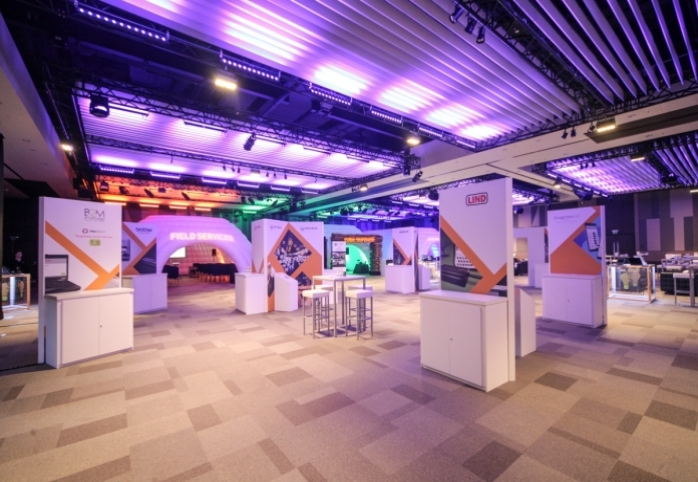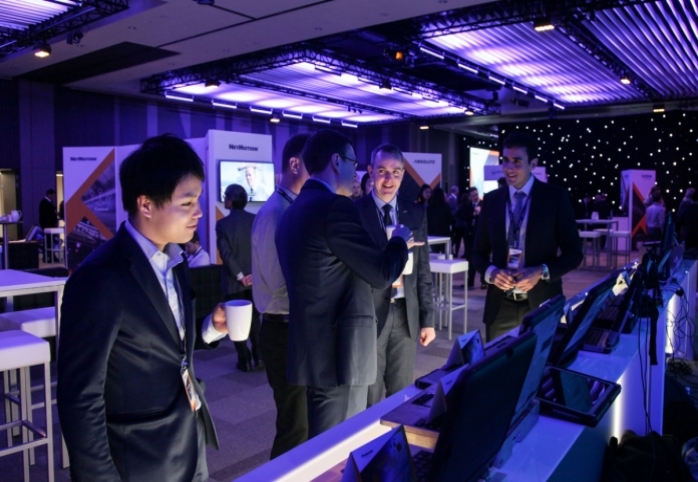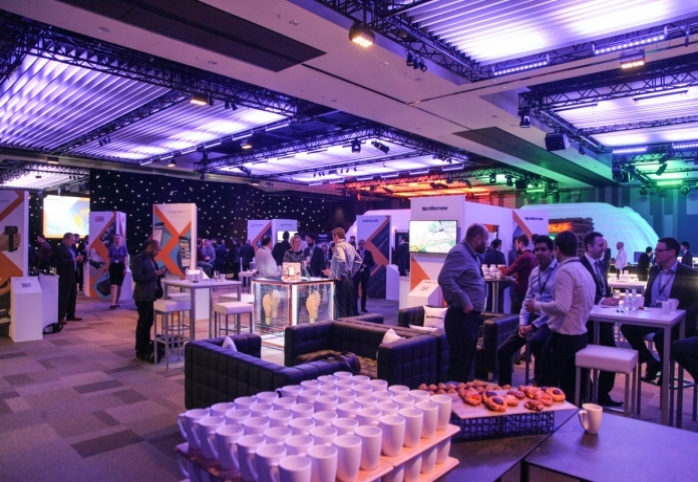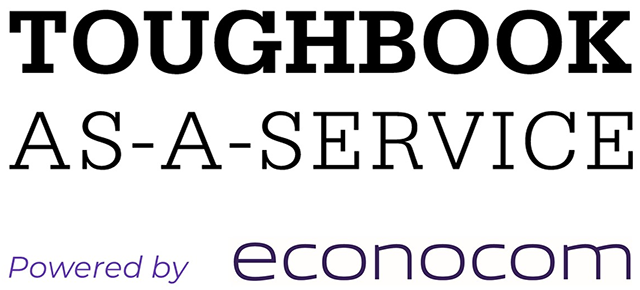 Econocom is a European digital services provider. With over €3.0bn revenue in 2017, 10,700 employees in 19 countries and 40 years' experience, Econocom helps organisations future-proof their operations for the digital age with 'as-a-service' and subscription models. Panasonic and Econocom worked closely together to develop the game-changing 'Toughbook-as-a-Service' (TaaS) solution. 
TaaS is an end-to
subscription solution that allows companies to pay for their Toughbook devices on a monthly basis over a three-year period. This eliminates the need for large upfront costs and allows organisations to benefit from an OPEX-based solution rather than a CAPEX one. All TaaS solutions include access to Toughbook devices, delivery, 3-year warranty, helpdesk support, and end-of-life services such as collection, recycling and data wiping.
---
Gold Sponsor:

NetMotion's operational intelligence and mobile performance software empowers organizations with uncompromised mobile user and IT management experiences across any network or operating system. It accelerates, optimizes, secures and monitors all network traffic to mobile devices. We elevate the mobile enterprise experience by:


• Recouping productive work hours for mobile workers and IT
• Reducing operational expenses, data usage and overages
• Reducing the frequency and accelerating the resolution of helpdesk tickets
Enterprises from around the world depend on us for operational efficiency, end-user productivity and clear visibility across all
networks - even those outside the firewall. Our customers realize their time-to-value in days not months.
---

Westbase.io helps to transform businesses by enabling them to be better connected. Disruptive technologies such as software-defined networking (SDN), 5G, NB-IoT, cloud, fog and more, are opening up new possibilities for organisations every day, but taking the necessary steps to deploy these successfully can present a challenge to SMEs and enterprise businesses.
We deliver the advice, services and solutions to help you to embrace these latest advancements in technology, and get the most out of your last mile connectivity. Having connected many thousands of mobility deployments with our vendor partner Cradlepoint, we are the ideal distribution partner to help you to get your transportation and fleet customers better connected.
---
Gamber-Johnson is one of the leading manufacturers of Toughbook-certified rugged mounting systems that safely secure Panasonic Notepad and Notebook devices in police, fire, military, utility, and warehouse fleet vehicles around the globe.
---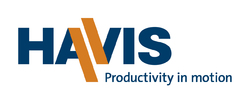 Havis, Inc., designs and manufactures a complete line of computer docking and mounting solutions for Panasonic devices used in mobile office applications.

---
Silver Sponsor: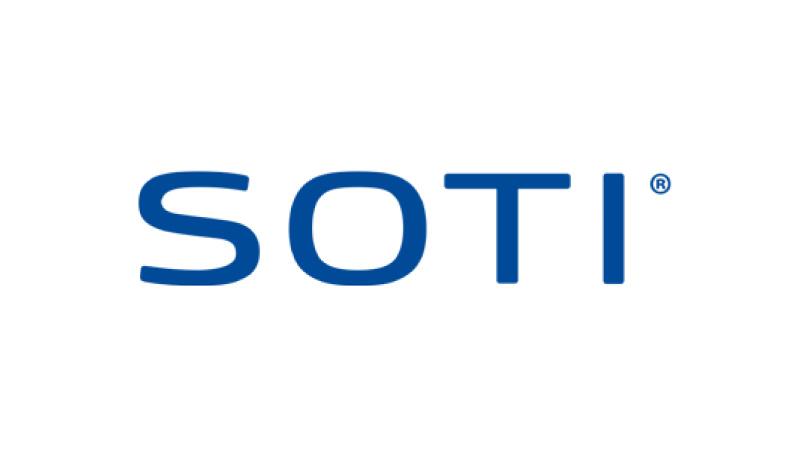 SOTI industry leader for creating innovative mobility and IoT solutions for businesses of all sizes. Thousands of companies around the world depend on SOTI to simplify their business mobility, and make it smarter, faster and more reliable. After two decades of success, SOTI has attained a thorough understanding of customer verticals and built strong partnerships with device manufacturers. This provide unparalleled insight into new technology and industry trends before they happen.
Clear vision and a strong focus on R&D has allowed SOTI to lead the business critical mobility and IoT markets and create new, cutting edge business solutions. SOTI helps businesses take mobility to endless possibilities.

---

Bronze Sponsor: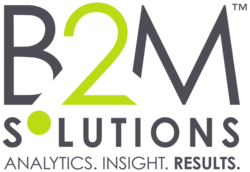 B2M's mobile device performance analytics provides visibility into the issues that prevent businesses from optimising the use of their mobile devices and maximising their return on investment. Toughbook Smart Service is powered by B2M providing you with the unique ability to gather and analyse data from Toughbook and Toughpad devices and obtain actionable insights.

---
Bronze Sponsor:



Visit business technology solutions provider, Brother UK, to discover a market-leading range of mobile printers that can be relied upon in the harshest conditions and fastest-paced environments.

For high-quality A4 printing on the move, the PocketJet range can be quickly mounted in any vehicle or work area and guarantees sharp text and crisp graphics with no need for ink.
Getting the job done in the field has never been easier thanks to the RuggedJet range, ideal for printing receipts, tickets, labels and invoices up to 4" wide. With IP54 certification, every model is dust-proof, splash proof and has been drop tested up to 2.5m.
---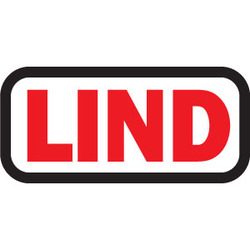 As a leading provider of mobile power solutions for more than 30 years, Lind Electronics is the first name in rugged mobile power. No matter if you are taking your Toughbook into the desert, or you are using a Toughpad in the jungle; our adapters and chargers will charge your device and keep you moving, working and connected.

---


Panasonic Computer Products Europe (CPE) is the configuration and service centre for all Toughbook devices destined for customers in Europe, including Turkey and Russia.
CPE differentiates Toughbook devices from the competition by enabling us to offer high levels of customisation, integrated solutions, in-house technical support and professional services tailored to individual customer requirements.
The dedicated ProServices team provide custom design and engineering services, including vehicle integration, third party accessory sourcing and certification,n and device customisation, while our world-class service centre maintains Toughbook's best-in-market 96-hour total turnaround time (48-hour repair time).
---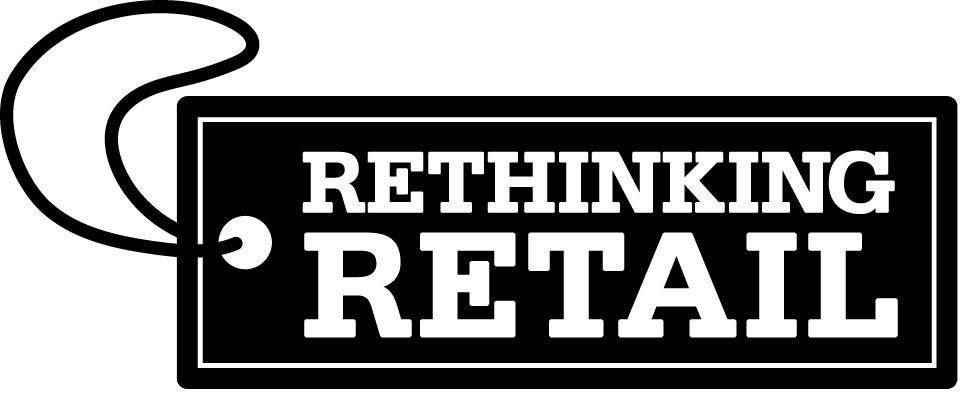 Panasonic's rugged Toughpad tablets, interactive KIOSK solutions and point-of-sale (POS) workstations take multifunctional performance way beyond what you'd expect from standard consumer devices. Their ability to perform in every environment – in store or dining areas, outdoors and in warehouses – makes them the perfect tool for work in all retail applications.

With customers rapidly changing their buyer behavior to use multiple shopping channels during purchases, including traditional stores, mobile devices, online and the growing trend in self-service, new technology solutions are required to facilitate this omni-channel retail era. The combination of Toughbook mobile devices and POS solutions, along with the new interactive KIOSK enables retailers to deliver customers and staff an effective, easy-to-use and consistent technology experience whether its taking orders on the move, serving at a till or self-serving at a kiosk in store.
---

Panasonic Business believes technology should just work. That businesses will succeed if they can simply focus on their customers, with the knowledge that all the technologies delivering their capabilities work together.
Our Communication Solutions offer world leading telephony systems, SIP terminal devices and professional 'network' scanners. Our Security Solutions are built on a heritage of providing evidential quality CCTV footage. Delivering the highest image quality in all environmental conditions. And our Visual System Solutions offers the widest range of professional displays and projectors, allowing Audio Visual professionals the freedom to create.
---
Bronze Sponsor: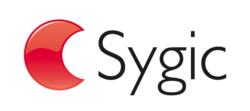 Sygic develops the best selling GPS navigation app in the world, trusted by 250+ million drivers, and 2000+ professional fleets. 
We leverage 15 years of experience in development of mapping and navigation apps when designing and marketing high quality solutions to support innovations in Insurance industry.


As a publisher of the most downloaded offline GPS navigation app, we use design thinking methods, principles of game design and behavioural science to drive attraction, engagement, conversions and loyalty.
---

Bronze Sponsor:



Toughmate accessories make using Toughbook devices easier, more efficient, and more productive. Toughmate accessories are designed, tested, approved and manufactured exclusively for Panasonic. Our straps, harnesses, holsters and mobile accessories provide "hands free" functionality. The ultimate goal of Toughmate accessories is to create a more efficient interface between Panasonic technology and users.

---
Bronze Sponsor: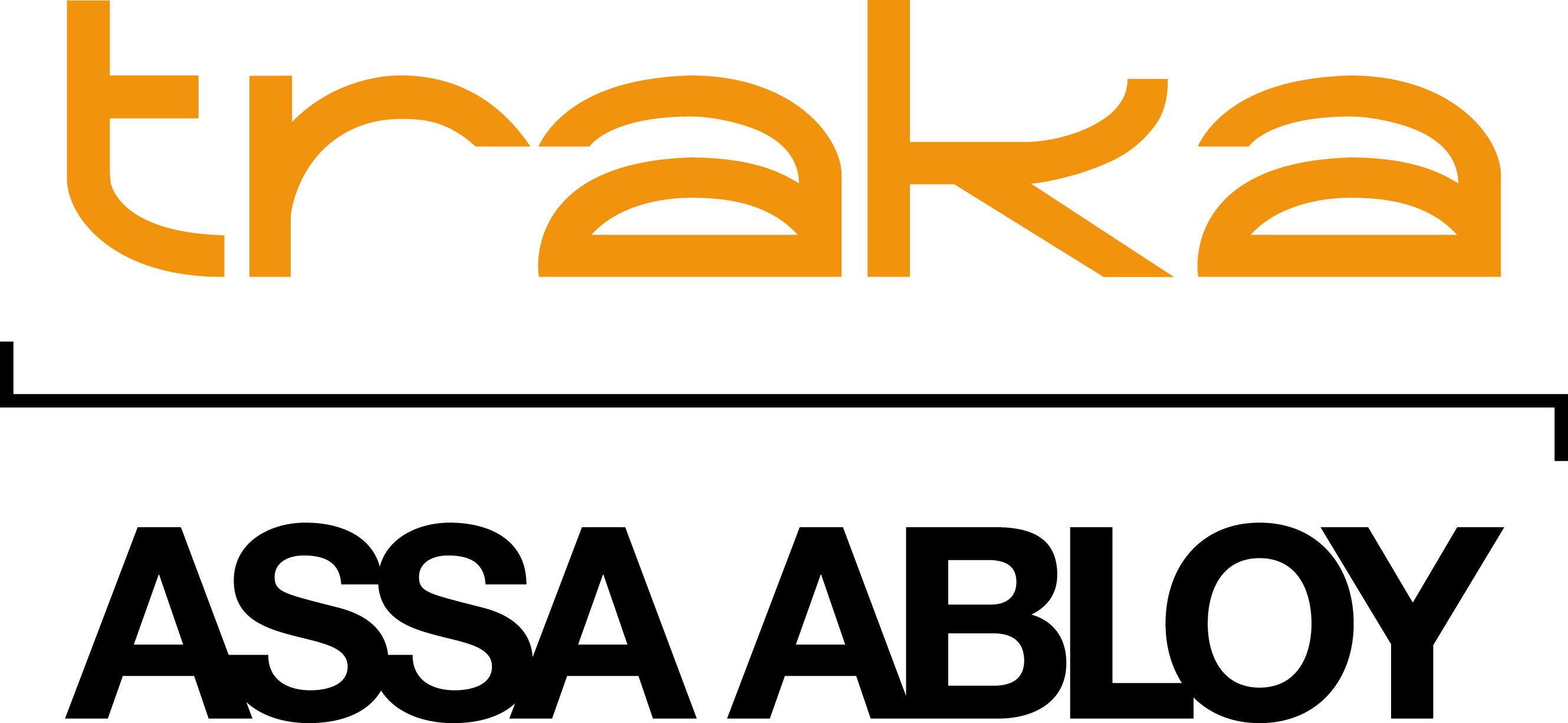 Traka is a leading worldwide specialist in intelligent key and asset management solutions. Manufactured in the UK, systems allow you to control and audit who has access to your valuable equipment. By enabling an organisation to implement superior management control, Traka can help improve user accountability. This results in your assets being better utilised, a greater sense of ownership by users, reduced operating costs, and better operational efficiency, not to mention increased compliance with company process & procedures. Furthermore we can ensure all assets are returned at the end of each day with our curfew management.

Website