row-start col-md-7 #top-section top-section new-section
About Connect
Welcome to UKISUG Connect, the largest annual gathering of SAP professionals, experts, partners and users in the UK & Ireland. Spread over three days, UKISUG Connect is the 'go-to' annual conference for all SAP users and includes multiple opportunities to learn from SAP experts, network with like-minded peers and collaborate together to help influence SAP. 
View our session agenda to find out more about workshops, keynotes, educational sessions and networking opportunities.
View and book onto Usability Testing Sessions (Brought to you by SAP User Experience)
Download the conference app by searching "UKISUG Connect" in your store to give you all the information and tools you need to maximise your time on site (please note a registration is required for login)
THIS IS ONE EVENT WHICH SHOULD NOT BE MISSED!
Learn more
row-end col-sm-12 col-md-5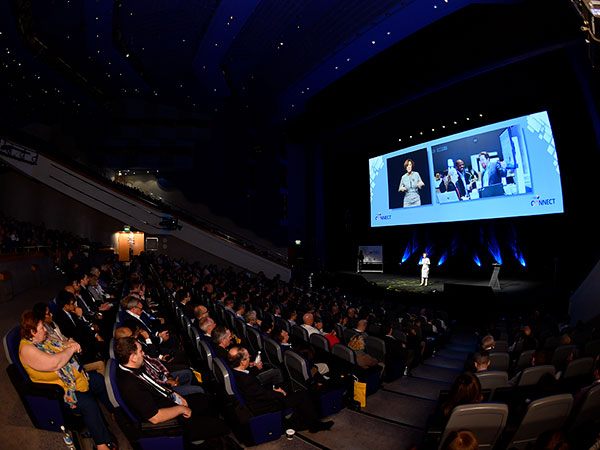 row-start col-xs-12 center colour-section row-end
Speakers
UKISUG Connect guarantees you a range of speakers from across the SAP spectrum including innovative keynotes, customers journeys from everyday users of SAP who are keen to share their experiences, good and bad, challenging or empowering with their use of SAP.
Please see below our confirmed keynotes
Key Speakers
View all speakers
row-start col-md-7 sponsor-section
Exhibition
Helping to cut down the time and effort involved in searching for partners, the Connect Exhibition Hall boasts 80 sponsors who know their stuff. If you're looking to move to the latest SAP technologies, find the next great solution or find your next resourcing partner, 14 hours of networking at Connect can save you the laborious internet searches, emails and phone calls just to find out what's out there. Everything in one place, at one time!
View our exhibitors
col-sm-12 col-md-5 row-end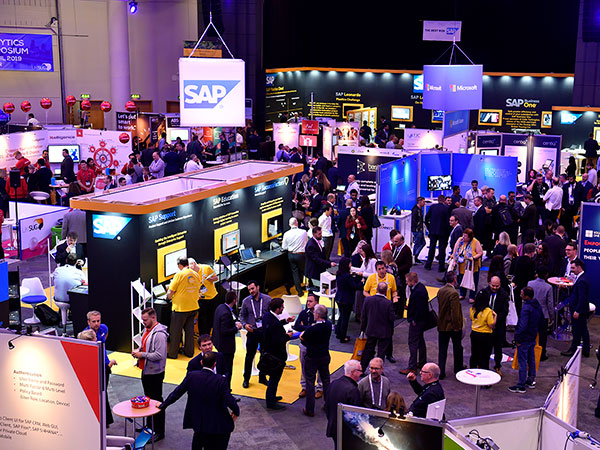 row-start col-xs-12 center colour-section row-end
Register Now
Delegate booking options
Full Member Pass - £775
Full non-Member Pass - £1,200
Discounts available for Group Bookings
Register Now