Networking
One of the biggest draws to UKISUG Connect every year is the ability to network. With over 16 hours of available networking time, all attendees will have ample opportunity to meet and converse with other SAP users and experts in the Exhibition Hall – during breaks and lunch, the perfect opportunity to engage with partners and network with your peers.
It's not all hard work though, we do have two social events which are the ideal way to continue the networking on a more informal, relaxed basis.
On Sunday, whether you've just arrived in preparation for Monday or you've had a long day of Sunday workshops, our Networking Reception, held in the Exhibition Hall is the perfect way to unwind, whilst enjoying some light entertainment and good food and drink.
Monday evening brings SUGFEST, the ultimate social networking event of UKISUG Connect. After a day of keynotes and a multitude of sessions, you'll need to take some time to let your hair down and relax, and there is no better way than by listening to some good music, enjoying great entertainment and having a few drinks and eating delicious food.
col-sm-12 col-md-5 row-end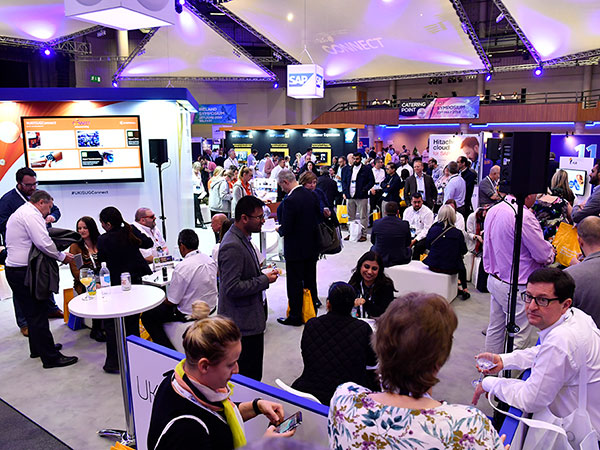 row-start col-xs-12 row-end no-pad-bottom-section sugfest center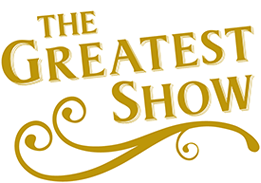 row-start col-xs-12 row-end box-section box-layout sugfesticons center
What exactly will we have in the main circus tent this year…could it be acrobats, hoopers, contortionists or vocalists?
Watch this space to find out more about what's in store to keep you amazed and entertained, it definitely won't bore!
Round and round the Carousel goes with acoustic musicians and singers galore. Sit down, have a glass of fizz and wait for the encore.
Do you know when to hold them? Know when to fold them?
Kenny Roger's won't be joining us but every gambler knows there'll be time enough for counting when the dealings done in the House of Cards.
Do you dare to sit in the front row of the Jester's Lounge? Can you handle the joke or are you a heckler?
Join the playful Jesters as they try to exude wit and irony and keep you laughing out loud!
row-start col-xs-12 center colour-section row-end
Register Now
Delegate booking options
Full Member Pass - £775
All-Inclusive (including accommodation) - £1,010
Full non-Member Pass - £1,200
Discounts available for Group Bookings
Register Now