Save the date!
27th Annual Meeting
21 - 23 November, 2019
Baveno, Italy


Dear colleagues and friends,

From 15 until 17 November, the 26th Annual Meeting of the European Charcot Foundation took place in Baveno, Italy.

We are proud the meeting gathered 500 participants representing 34 different countries and 6 continents.

A total of 71 posters were presented by Young Investigators and Investigators and 27 Young Investigators were supported with a travel grant. 


On behalf of the Board of the European Charcot Foundation, I would like to thank all meeting delegates and 

our esteemed Faculty

for making the 26th Annual Meeting such a success! 

Feel free to take a look at the pictures and, from a scientific point of view, visit the ECF eLearning platform to watch again the different lectures.
The date of our next Annual Meeting has been confirmed.  The 27th Annual Meeting will take place from 21 untill 23 November 2019 in Baveno, Italy.  Secure your seat, registration and hotel reservations are already being accepted. 

Warmest wishes for a happy holiday season,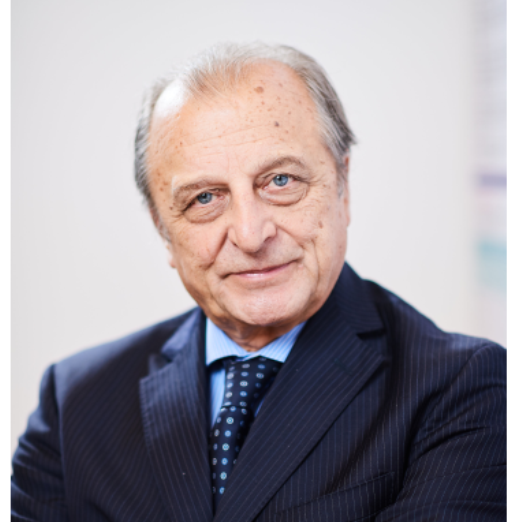 Prof Giancarlo Comi
President
the European Charcot Foundation, Milan