Sightseeing, Tours, and Travel Packages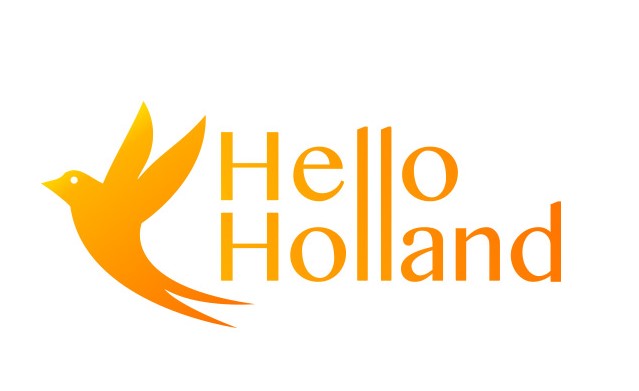 To provide participants of ICAS 11 with the opportunity to explore the Netherlands and enjoy the Dutch summer, we're collaborating with Hello Holland, a Leiden based travel company.
Hello Holland offers evening-sightseeing tours, transfers, and day trips during the event-week. In the adjoining weekends you could discover Holland's travel highlights by joining a 2-3 day tour. If you would like to combine ICAS 11 with a touring trip in the Netherlands or even in Europe, Hello Holland can help you in (partly) organising or just booking your trip.
Hello Holland is currently working on a webpage through which you will be able to book your tours, (day)trips, and other travel packages. We will include the link to the webpage as soon as it is available online. For now, you can take a look at Hello Holland's sister-website welcome-to-holland to get an idea of the tours and travel packages in the Netherlands and Europe.
You can follow Hello Holland on their facebook page to keep updated about possibilities offered on their website. 
Hello Holland also offers tailor-made services on request, you can approach them for a visit related to your (professional or personal) interest. You can contact icas11@hello-holland.com for all questions and support.