row-start col-xs-12 center colour-section row-end
Brochure
Download the brochure for the 2019 UK Space Conference.
row-start col-md-7 #top-section top-section
24 - 26 September 2019
Inspire. Innovate. Grow.
The UK Space Conference is well established as the most important and influential event for space in the UK. For the fifth time, this biennial event brought together the UK and international space community from across government, industry and academia to exchange ideas, share plans, develop relationships and seek inspiration to thrive in the new space age. 
The conference again provided unrivalled networking opportunities and built on the success of Manchester 2017 where 1,200 representatives and over 100 exhibitors took part. 
row-end col-md-5 video-section
row-start col-xs-12 center colour-section row-end
Mosaic Wall
Get your picture taken on the Mosaic Wall this year? Download the full image below.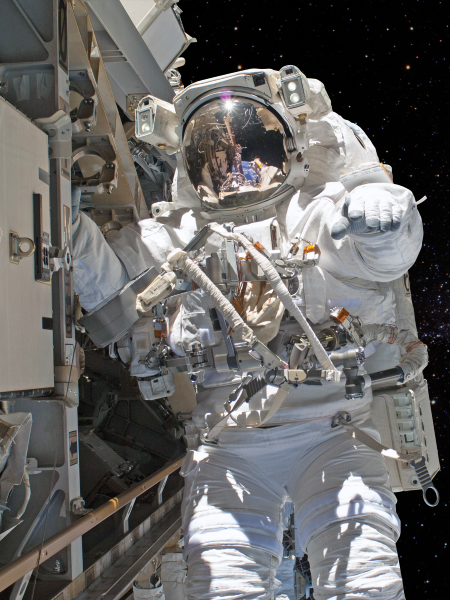 row-end col-md-7 #top-section top-section
2019 was the the biggest, most informative UK Space Conference yet! 
It was the platform to reach c.2,000 decision makers, industry experts, government officials and innovators from across the UK and international space sector. In 2019 the conference had a much greater international presence, attracting delegates and contributors from all over the world to exchange ideas and explore partnership opportunities. 
HEAR from the UK and international space community and get the latest updates from across the sector. 
CONNECT and build relationships and networks with peers from across the fast-changing space market. Discuss emerging challenges, discover new opportunities and exchange ideas. 
PARTICIPATE in thought-provoking sessions and have your say on the key issues affecting the sector. The exhibition will include numerous spaces to explore, learn, do business and network. Barista bars, charge stations, informal seating, business zones and spotlight talks will engage and entertain delegates over three days. 
LEARN from the best and each other - be that industry specialists, policy makers or thought leaders. Find solutions to problems you face. 
ENJOY the best networking event in the UK space calendar with a buzzing drinks reception in the exhibition area (day one) and a spectacular gala dinner (day two). 
row-start col-xs-12 center colour-section row-end
See Programme
View the conference's agenda with details of our Plenary and Parallel speakers.
Who attended?
Space industry - large and small businesses
Academics
Researchers
Students
Education providers
Organisations using or interested in using space e.g. digital, infrastructure and transport
Financial community
Government organisations and public sector bodies
Media
row-start col-xs-12 center colour-section row-end
Register
Secure your place at the flagship event for space in the UK.