row-start col-xs-12 row-end no-pad-bottom-section
ABOUT THE UK GOVERNMENT PAVILION
The UK Government presence at MIPIM 2019 is being led by the Department for International Trade's (DIT) Capital Investment Directorate. DIT will be supported by several other Government Departments and agencies including the Ministry for Housing, Communities & Local Government (MHCLG), Office of Government Property (OGP) and Homes England.
Department for International Trade (DIT)
The UK Department for International Trade (DIT) helps businesses export, drives inward and outward investment, negotiates market access and trade deals, and champions free trade.
We are an international economic department, responsible for:
supporting and encouraging UK businesses to drive sustainable international growth

ensuring the UK remains a leading destination for international investment and maintains its number one position for international investment stock in Europe

opening markets, building a trade framework with new and existing partners which is free and fair

using trade and investment to underpin the government's agenda for a Global Britain and its ambitions for prosperity, stability and security worldwide.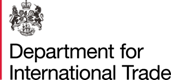 Ministry for Housing, Communities & Local Government (MHCLG)

The UK's Ministry of Housing, Communities and Local Government's job is to create great places to live and work, and to give more power to local people to shape what happens in their area.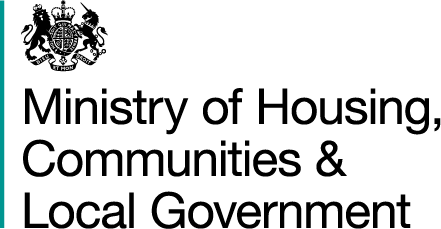 Office of Government Property (OGP)
The Office of Government Property (OGP) supports government and the wider public sector to manage their estate more efficiently and effectively, helping to deliver the finest public services and supporting the government's priorities by unlocking surplus land for housing, and encouraging the creation of public service jobs outside London to support economic growth. OGP builds capacity and capability in the property function across government through leadership of the Government Property Profession and improving use of data for better decision making.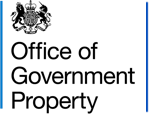 Homes England
We're the UK government's housing accelerator. We have the appetite, influence, expertise and resources to drive positive market change. By releasing more land to developers who want to make a difference, we're making possible the new homes England needs, helping to improve neighbourhoods and grow communities. So we welcome partners who share our ambition to challenge traditional norms and build better homes faster.