row-start col-md-7 #top-section top-section new-section
The UK Department for International Trade (DIT), supported by ChemUK, is delighted to launch its own virtual chemical trade show this year. UK ChemOnline is in response to the postponement of many physical chemical events both in the UK and overseas due to COVID-19. The event brings together UK companies in the Chemical supply chain to showcase their products and services and to introduce commercial officers from our key markets overseas in British Embassies, Consulates and High Commission across the globe.  Our overseas markets will be introducing potential overseas buyers. DIT are here to support any UK companies working within the chemical sector, who are currently exporting or are looking to begin their export journey.
The Chemical Sector
The Chemical sector primarily produces intermediate goods – 45% of total production – which are used as industrial products in the chemical sector itself, as well as other sectors' value chains, including rubber and plastics, automotive and construction. The majority of these products are derived from petrochemicals and other inorganic materials. A further 24% of final demand comes straight from the consumer as the sector produces a wide range of cosmetics, perfumes, paints and inks, while 31% is sent abroad as exports.
The chemical sector derives a significant portion of its final demand and value from overseas sales. Indeed, in 2016 the sector generated £25 billion from exports, and since the turn of the century, has seen its exports grow by over 50%, illustrating that UK chemical products remain high in demand. Europe is the sector's most important market, with eight of the top ten export destinations located on the continent, seven of which are members of total exports the EU. They together account for over 50% of total chemicals exports. China makes up the final place in the top 10, accounting for 2.8%.
row-end col-sm-12 col-md-5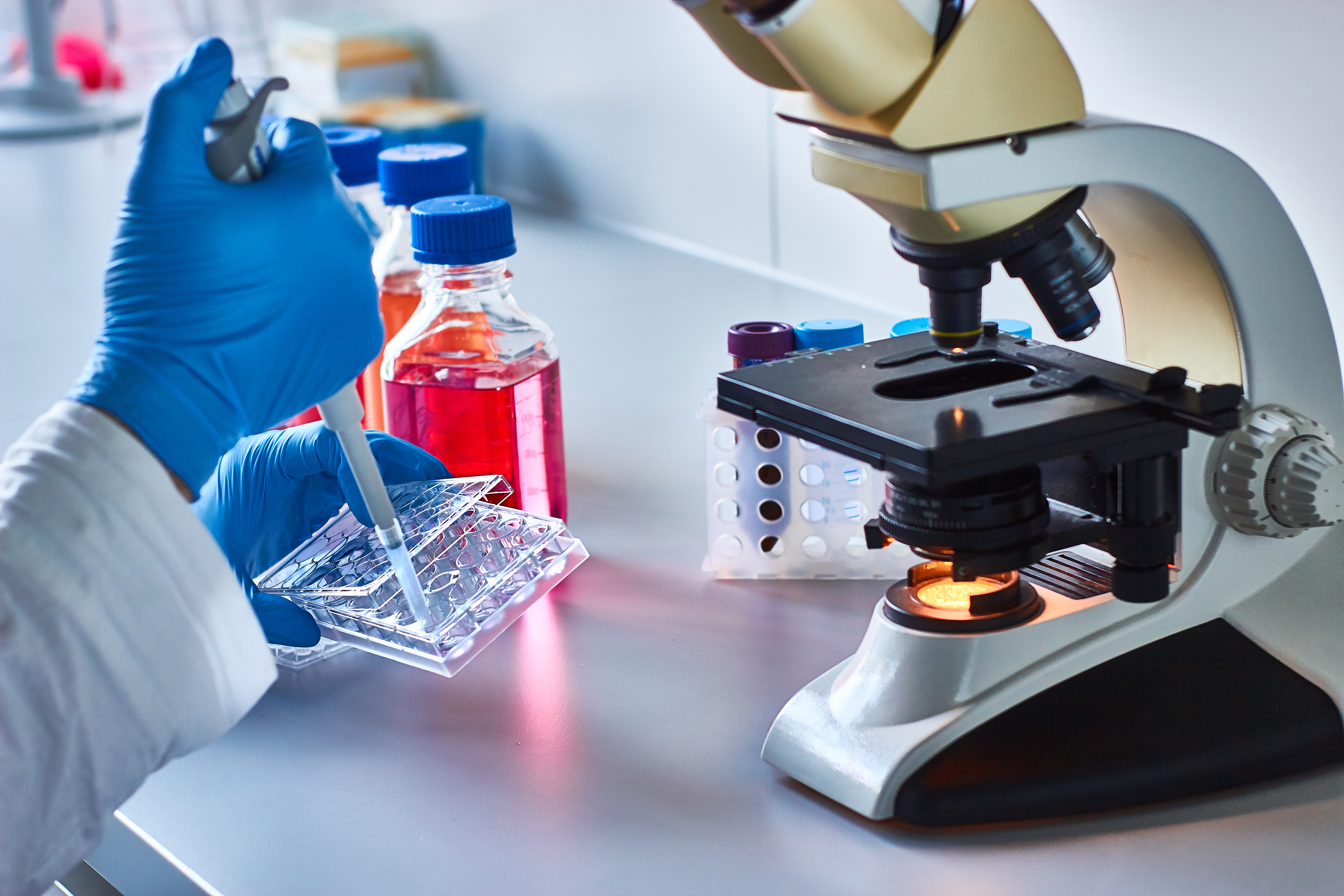 row-start col-md-7 #top-section top-section new-section
"By 2030, the UK chemical industry will have further reinforced its position as the country's leading manufacturing exporter... secure and competitive energy and feedstock, accelerated innovation and strengthened supply chains will be critical in realising this vision."
The Chemistry Growth Strategy Group
row-end col-sm-12 col-md-5

row-start col-xs-12 video-section center row-end
row-end col-xs-12 col-md-4
row-start col-xs-12 colour-section row-end