row-start col-xs-12 row-end colour-section
Expo 2020 Dubai
01 October 2021 - 31 March 2022
row-start col-md-7 #top-section top-section new-section
Expo 2020 Dubai is the first World Expo to be held in the Middle East, Africa and South Asia (MEASA) region, with a predicted 25 million visits from members of the public, students, business, thought leaders, heads of state and world leaders. 70% of visitors are anticipated to be international, the largest proportion in Expo's history.
Expo 2020 Dubai will open from 01 October 2021 to 31 March 2022, coinciding with the UAE's Golden Jubilee. There will be 190 nations participating, including the UK's major political and trading partners. The Expo will provide a world platform to showcase British innovation, creativity, global leadership and collaboration in areas including: Space, Technology, Entrepreneurship, Global and Regional Development and Creative Industries. It will also be an opportunity to drive future partnerships at a pivotal time for the UK.
row-end col-sm-12 col-md-5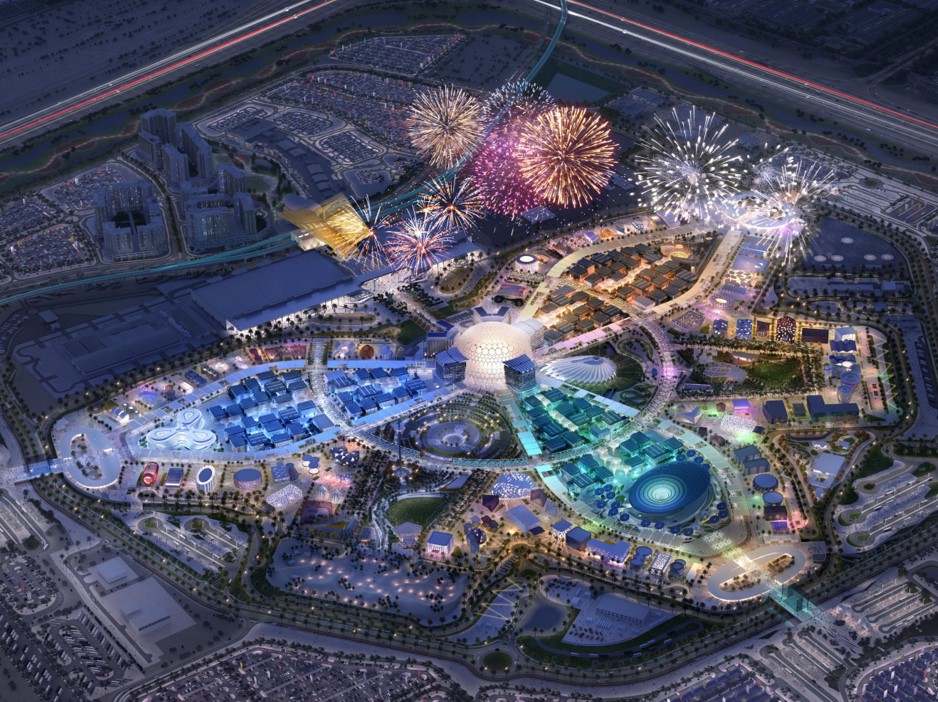 row-start col-md-7 #top-section top-section new-section
As at previous Expos, the host country proposes an overarching theme to maximise the impact of the Expo and to ensure a lasting legacy. The theme for Expo 2020 Dubai - Connecting Minds, Creating the Future - seeks to engage young people of all backgrounds to recognise the potential of what can be achieved when meaningful collaborations and partnerships are forged.
The theme recognises that today's challenges are far too complex to be solved in isolation, and that the creation of sustainable solutions to global problems demands readiness to reach out across geographies, institutional boundaries, industry clusters, cultures and disciplines.
row-end col-sm-12 col-md-5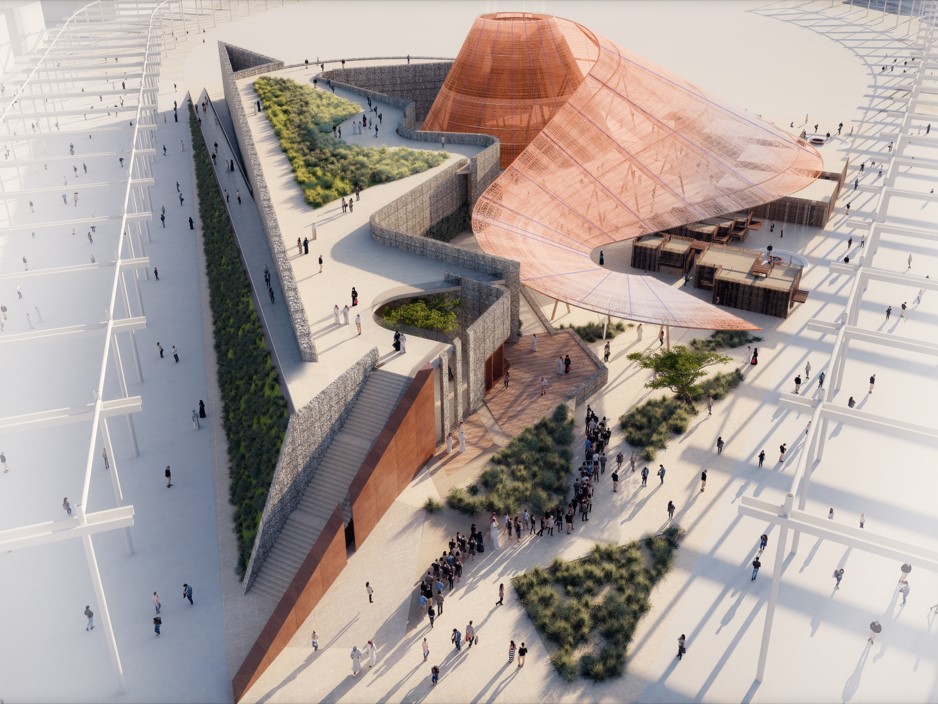 row-start col-xs-12 row-end colour-section
Opportunity, Mobility and Sustainability
row-start col-xs-12 row-end
The Expo site is split into three themed districts: Opportunity, Mobility and Sustainability.
Opportunity is about unlocking the potential within individuals and communities to shape a better future. It encompasses areas such as education, employment, new industries, financial capital and governance.
Mobility focuses on smarter and more productive movement of people, goods and ideas, tackling areas such as transportation, travel and exploration, personal mobility, logistics and digital connectivity.
Sustainability explores living in balance with our planet. As such, this sub-theme encompasses innovations and practices protecting our ecosystems, as well as effectively managing resources and tackling the effects of climate change, creating lasting benefits for future generations.
row-start col-xs-12 row-end colour-section
Tickets
Expo 2020 Dubai offers visitors a range of ticket options. From single day passes to unlimited entry for the full 182 days, there is a ticket to suit everyone.