row-start col-md-7 #top-section top-section new-section
UK Pavilion Hospitality Experience 
As an integral part of the Pavilion experience, the UK will showcase the very best of British food, drink and culinary excellence. Reflecting today's tastes, our offer will enhance the visitor experience extending our hospitality to every visitor. We will entice our visitors with classic regional dishes; represent British traditions, new talent and innovation; make connections between artists and their favourite dishes; and showcase the best of what the UK has to offer. 
row-end col-sm-12 col-md-5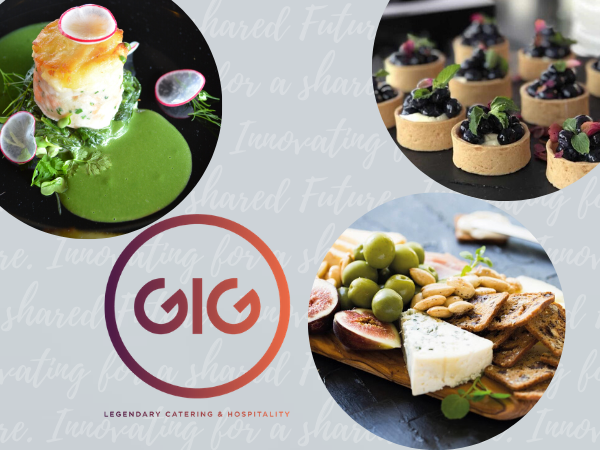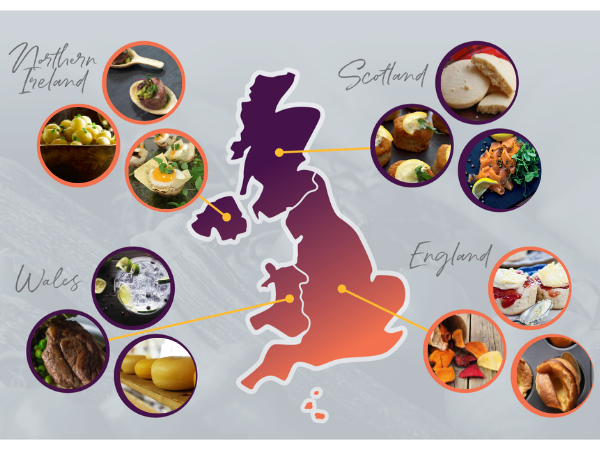 Showcasing UK culinary talents
Since being appointed as the official Hospitality and Catering Provider for the UK Pavilion, Global Infusion Group (GIG) have been on a fantastic journey across the UK and beyond to source the finest food and drink produce that reflect our nations offer to the world.  
In the run up to Expo 2020 Dubai, we will be sharing names of both up-and-coming and Michelin-star chefs who will be collaborating with us to curate UK Pavilion menus and themed moments.  
At UK Pavilion events, GIG will offer a classic 'British welcome' tailored to individual needs, with regional favourites. Envisage working brunches, food stations, as well as bites and bowls. 
row-start col-md-7 #top-section top-section new-section
Restaurant 
The window to our green and pleasant land. Encapsulating the best of what the UK has to offer, celebrating both the contemporary and the classic. Experience British tradition fused with culinary innovations.  
Expect cuisine linked to famous UK artists and their favourite dishes. For example, GIG are famous for producing a shepherd's pie for Keith Richards during The Rolling Stones tour 2018. 
Growers Market 
Picture a showcasing area reflecting the vast array of food and beverages our nation provides. Ever evolving, and working with headline Chefs.
row-end col-sm-12 col-md-5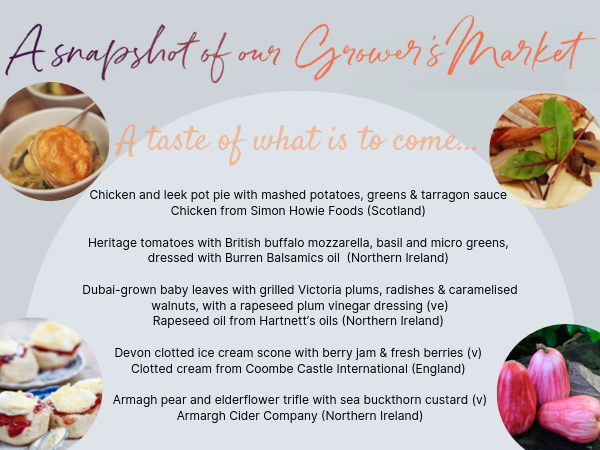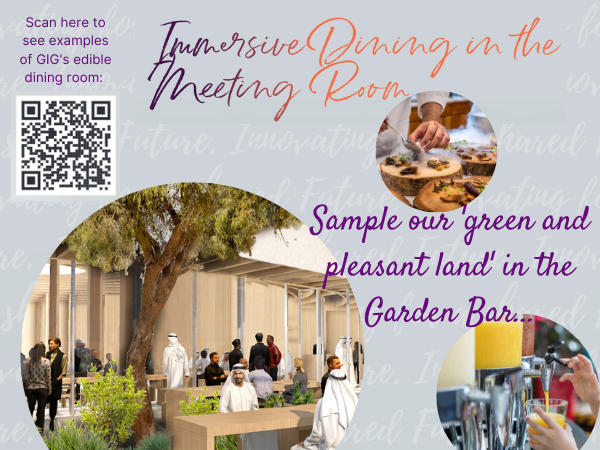 The Garden Bar 
The UK Pavilion's hideaway, offering a modern and exclusive taste of the UK. Escape the hustle and bustle and unwind in our peaceful oasis. A sociable, but simple environment, with sharing boards and innovative drinks that explore the boundaries of flavour and light entertainment. 
Immersive Private Dining  
Targeted to premium clientele, GIG will create an exclusive dining space featuring cutting edge technology that combines tradition with UK innovations.  
row-start col-xs-12 row-end
Want to find out more about our hospitality partner? Meet GIG
row-start col-xs-12 row-end