We would like to apologise to all OB-PS Supporters that due to the global COVID-19 pandemic and circumstances beyond our control we have had to cancel this event. WAGGGS and OB-PS are thankful for all efforts and preparations made thus far by the Host and Local Committee. Please contact the hotel directly to cancel your accomodation and check your travel insurance policy. If you have any questions, please contact Inga or Seren on obps@wagggs.org
Welcome! Bienvenue! مرحبا !Bienvenido!
OB-PS Annual Event in Bergen, Norway


4-7 June 2020
On behalf of all the OB-PS Supporters in Norway, we are happy to welcome you to this very exciting and interesting event. Bergen is superbly located on the west coast of Norway, with magnificent views of mountains and fjords.
With the slogan, "Climb any Mountain", we are highlighting an important message for all of us in the Olave Baden-Powell Society. Girls and young women all over the world can develop their potential, contribute greatly to society and realise their own personal ambitions with the right encouragement and support.
Throughout the event, we will explore how the challenge of climate change is being felt all over the world. We will consider how this pressing issue is impacting women and girls and how we can face this challenge together.
We look forward to seeing you!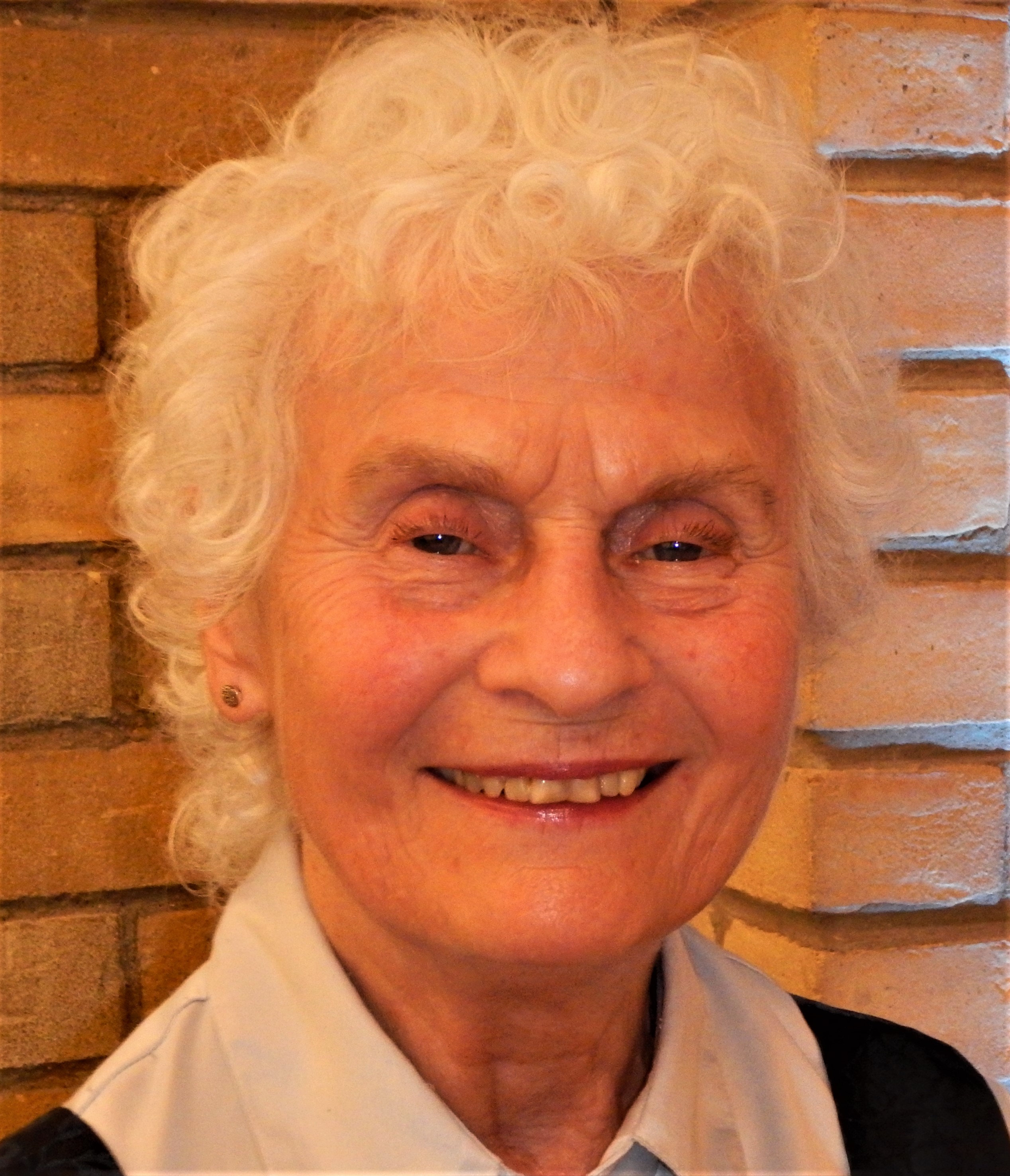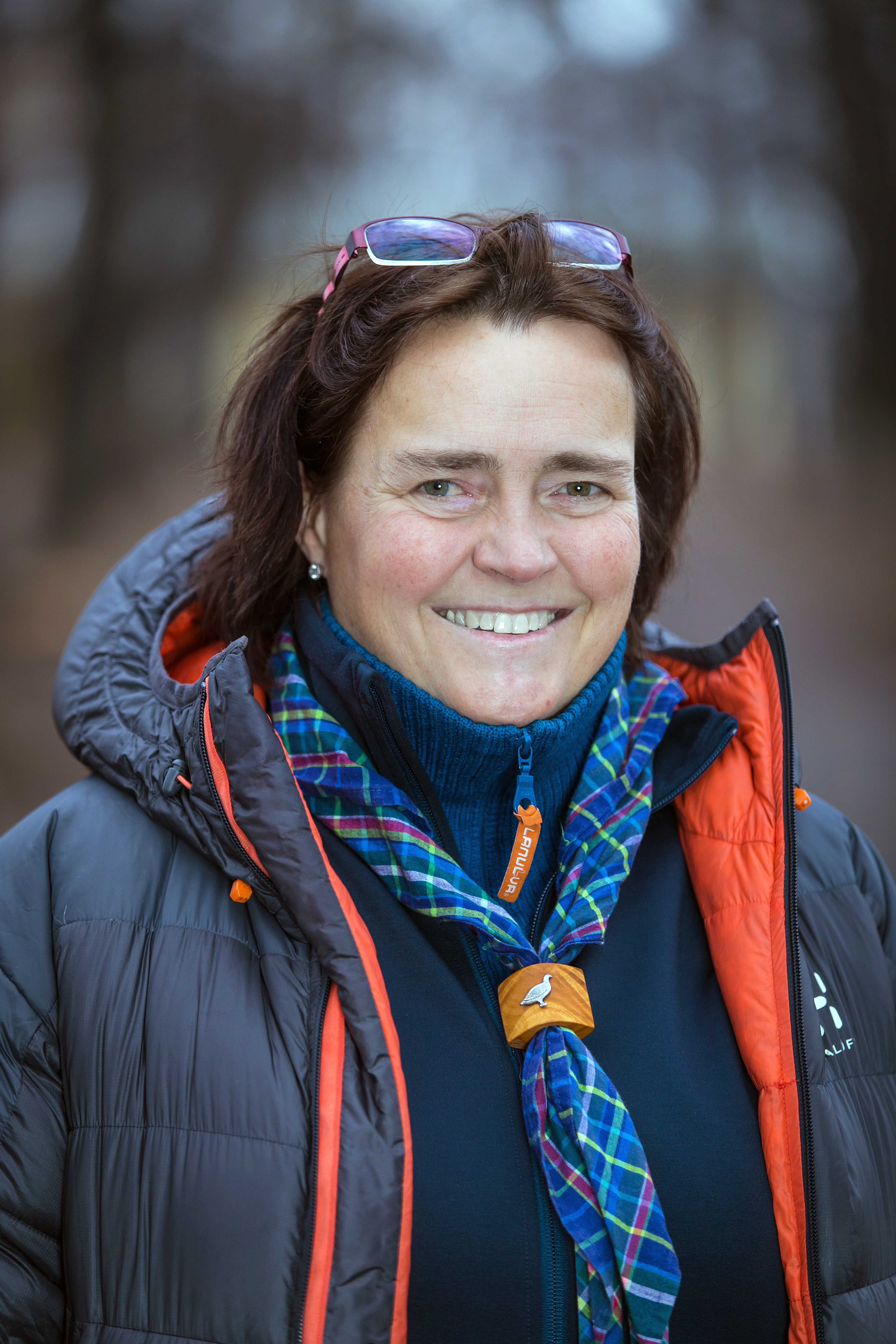 Eldrid Kvamen Midttun and May Britt Roald
Joint Chairs of the Host Commitee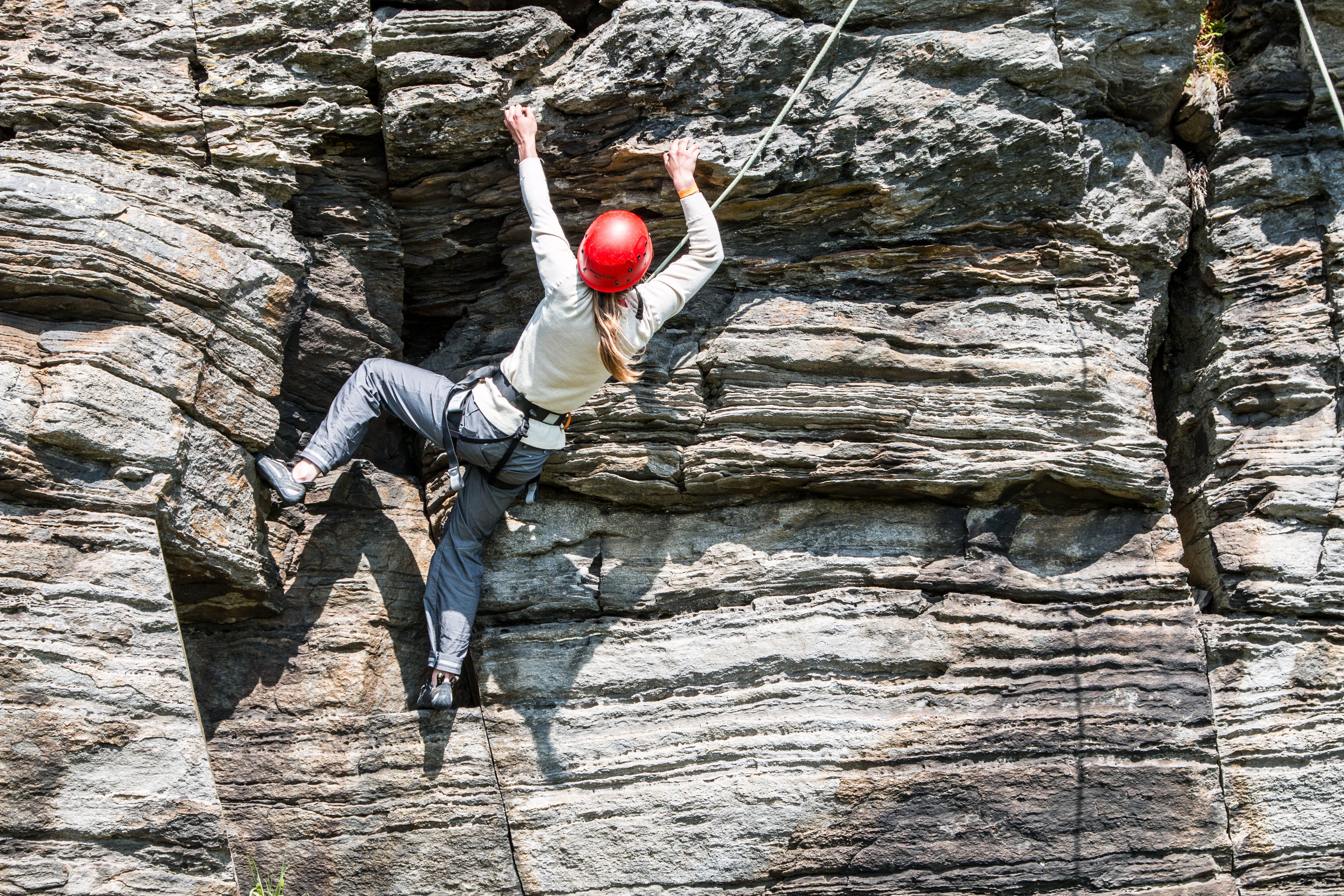 Photos credits:
The Bergen Tourist Board: