Sightseeing, Tours, and Travel Packages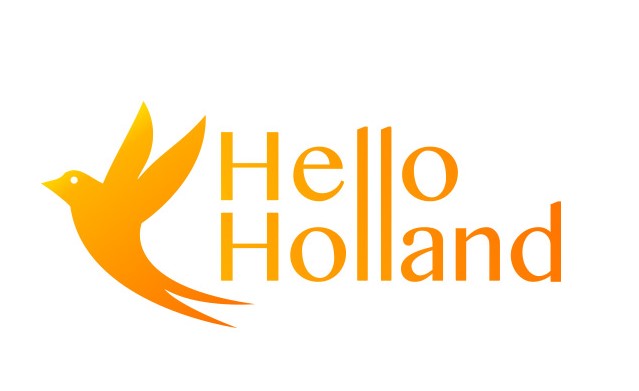 To provide participants of ICAS 11 with the opportunity to explore the Netherlands and enjoy the Dutch summer, we are collaborating with Hello Holland, a Leiden based travel company.
Hello Holland offers day tours, evening-sightseeing tours, and weekend tours before, during, and after the ICAS event. In the adjoining weekends, you could discover Holland's travel highlights by joining a 2-3 day tour (13-15 July or 20-21 July). You could also select day tours based on your interests. If you would like to combine ICAS 11 with a private trip in the Netherlands or in Europe, Hello Holland can help you in organising or booking your trip.
Hello Holland also has hotel options available in the city centre of Leiden, and also offers a budget option - book a bed in a shared twin room. First come, first served!
Visit Hello Holland's website to discover more and to book online. Due to the very busy hgh travel season, make sure to plan your itinerary in advance!
You can follow Hello Holland on their facebook page to be updated and receive more background information for your travel options in the Netherlands. New services, such as transfers, activities in and around Leiden, and other services will follow in June.
Hello Holland also offers tailor-made services on request, you can approach them for a visit related to your (professional or personal) interest. You can contact icas11@hello-holland.com for all questions and support.