row-start col-md-7 #top-section top-section new-section colour-section
UK Innovation
The world is advancing at an unprecedented rate with a new technological breakthrough coming into view on the horizon seemingly every week.
Bold new concepts such as driverless cars, bleeding edge advances in Financial and Medical Technology, even tech embedded into the very fabric of the cities we live in will, we are told, transform everything we do.
But when?
The answer is right now.
Because conditions in the UK are allowing companies to find ingenious ways to transform tomorrow's technologies into tangible applications that have real relevance for businesses in the here-and-now. They have found ways to use AI to make old age less lonely, to improve prediction accuracy for heart disease diagnosis and to neutralise cyber-attacks before they take hold of a company's systems and data. 
The business environment in the UK enables companies to test and refine their systems to accelerate the development of new technologies, which is why Amazon chose Cambridgeshire as the place to pioneer their drone delivery service.
These are just a handful of examples of how The UK brings innovation to life.
Whether you're wondering how the UK's leading tech ecosystem, business support, world leading universities and innovative minds can improve your business's productivity and drive innovation, or you're looking to expand your operation into a market that already has the tech expertise and infrastructure to help you to hit the ground running - read on to find out more about how the UK is at the forefront of technological achievement in your sector.
row-end col-sm-12 col-md-5 padding-top-100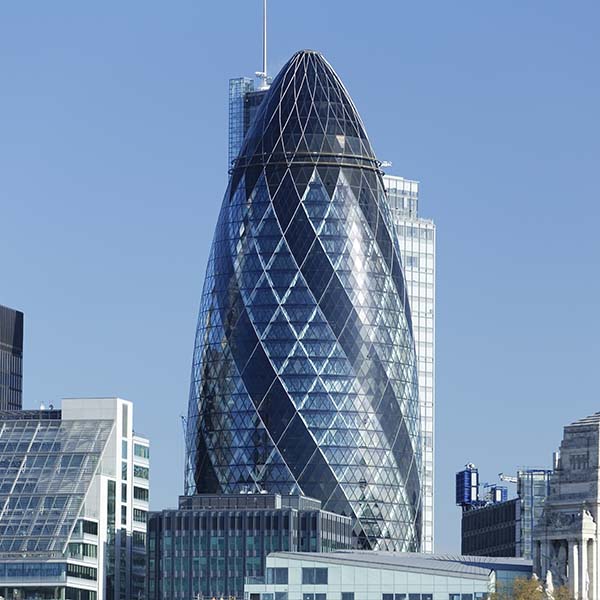 col-sm-12 col-md-5 row-end color-focus-white
row-start col-md-7 sponsor-section
Why the UK is the best place for Innovation and for collaboration
The UK government helps thousands of overseas businesses set-up or expand in the UK every year with expert help and advice. The UK has 65 million potential consumers and is the fifth largest economy in the world. It also attracts more foreign investment than any other European country, with the lowest corporation tax in the G20, including a 230% tax relief on research and development costs.
With access to a highly skilled workforce, hiring in the UK gives Asia Pacific companies access to:
an innovative workforce - the UK is ranked 2nd in the G20 Global Innovation Index
graduates from 4 of the world's top 10 universities
the largest proportion of people educated to degree level or equivalent in western Europe
Technology businesses are at the heart of the UK economy and are playing an important role in driving growth across the country, from financial services and high-value manufacturing to retail and agriculture. There are 30 significant technology clusters across the UK, the strongest venture capital environment in Europe for creating 'unicorn' companies (technology start-ups valued at over 1 billion USD). Numerous Catapult Centres accelerators across the UK.
The UK's technology economy has strengths in electronic systems, communications, data management and analytics, data centres, cloud services, artificial intelligence, cyber, semiconductor design and sensors, with clusters of tech excellence right across the country.
col-sm-12 col-md-5 top-80 row-end padding-top-100
row-start col-xs-12 row-end colour-section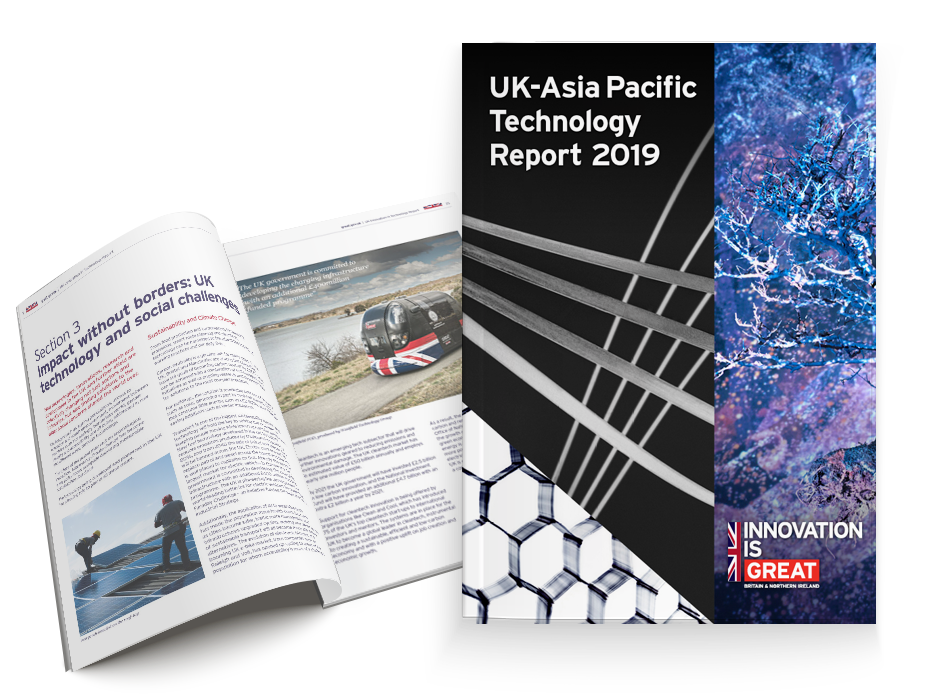 Get your complimentary copy of our UK-Asia Pacific Technology Report 2019
Find out how UK technologies and services can support your business in 2019 by reading our specialist report on the UK's leading innovations. Highlights of the report include:
Ground-breaking technologies in fintech, healthtech, education, autonomous vehicles, cyber security and more.
Thriving conditions for tech businesses across England, Northern Ireland, Scotland and Wales.
Examples of successful UK-Asia Pacific tech partnerships.
Ways the UK is tackling global challenges such as sustainability, climate change and ageing populations.
Get full report now
row-start col-md-7 #top-section top-section new-section colour-section
UK Technology Solutions:
With technology advancing fast, there is the potential for AI to revolutionise a wide number of sectors, from driverless cars to automation of high value manufacturing to eradicating disease completely. It is no exaggeration to say it could transform economies, improve quality of live for billions and serve to protect the environment. The UK is an undisputed leader that in a subsector that requires skills across a variety of traditional academic areas including computer science, cognitive science, philosophy and psychology. More than most sectors it is closely aligned with research taking place at universities, with Cambridge University and Imperial University particularly strong in the area. If you're already using Google, Facebook, or Twitter you're already benefiting from UK strengths in AI. There is a near limitless number of potential AI applications. If your organisation is interested in benefiting from AI technology and expertise, UK companies are the partners you need.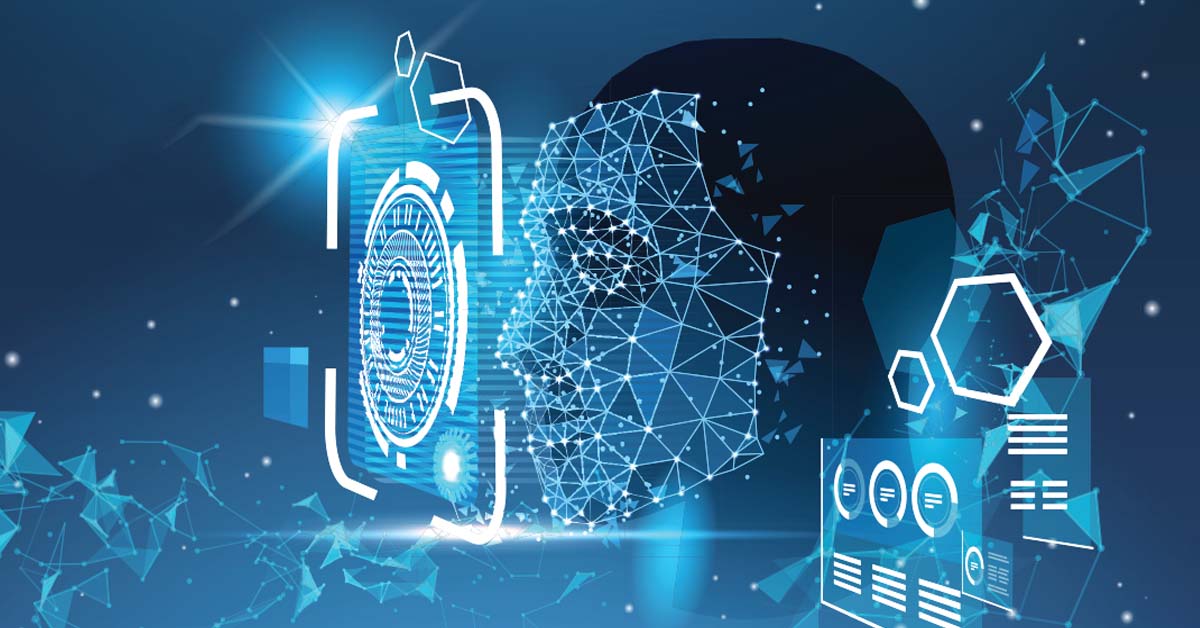 The UK has one of the world's strongest and most developed intelligent sensor technology ecosystems, developed through world-class, cross-disciplinary research and development and applied knowledge. It is supported by an agile and dynamic user-base across a wide range of industrial and consumer applications. The UK produces frontier-based sensor-related Intellectual Property (1 in 3 patents published over the last decade is sensor-related) and sensor technologies across a significant portion of the value chain, from devices and hardware to applications, software and services. If your organisation is looking to benefit from intelligent sensor technology or expertise, UK companies can help. The UK has a strong supply chain and market pull that helps drive demand and innovation in large industries including aerospace, F1, industrial and telecoms, supporting UK-based global players such as Bae Systems, Rolls Royce and Siemens. Small, new agile tech companies making use of new technologies and data analytics to access, interrogate, crunch and visualise new data produced by sensors, soliciting interest and investment from international funds.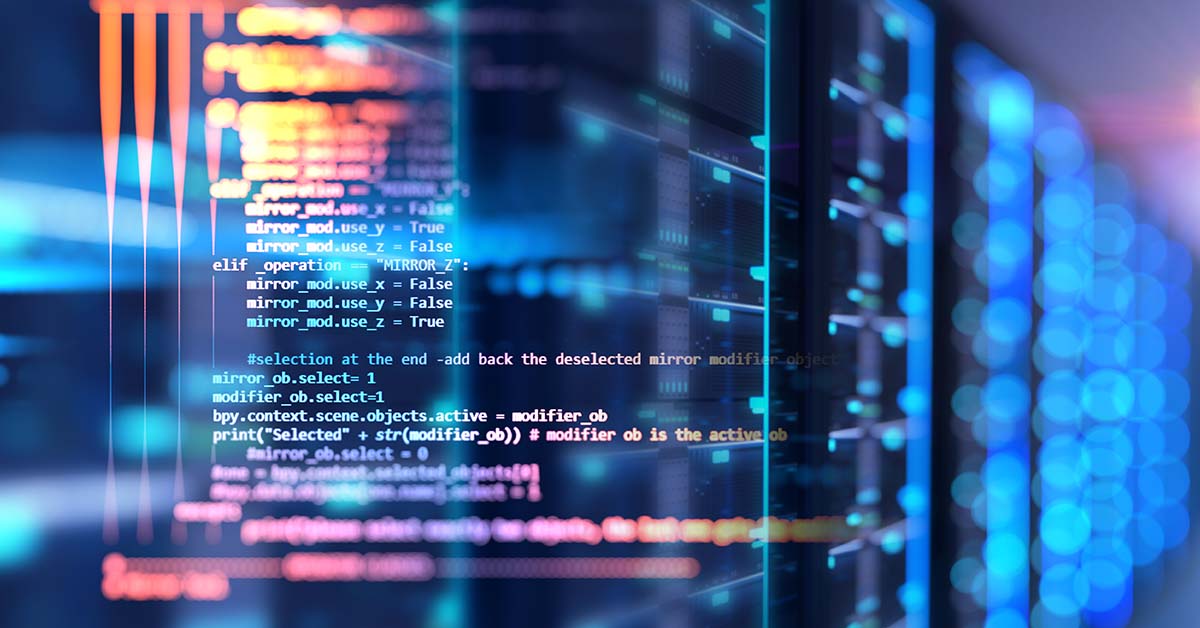 With a world-class blend of specialised skills, an experienced supplier base, strong and proven market demand and a stable and business friendly environment, the UK has one of the world's strongest and most developed Data Analytics sectors. Within this sector, Data Centres are vital in terms of covering the capture, storage, management and analysis of data. Of the UK's roughly 500 Data Centres, a third are commercial colocation facilities, where space, bandwidth and equipment are rented to retail companies. These centres are operated by companies including Equinix, Pulsant, DigitalRealty, Global Switch and Virtus. A third of these support ICT service providers such as IBM, BT, Atos, Fujitsu and HPE, and a third are operated in-house, directly supporting the corporate IT functions of organisations like universities, banks and supermarkets. Outside London, Manchester is the second regional hub within the Data Centre market. There are also major facilities in Newcastle and Cardiff, which is home to Europe's second largest Data Centre, Next Generation Data. UK strengths include:
• Well-established and mature, with a 3.8% annual growth rate since 2011
• The UK is the largest data centre market in Europe with 2.8 million m2 of available white space, just over 26% of the region's capacity
• UK Data Centres have 950,000 racks, which is 25% of Western Europe's capability
• The UK's investment in data centres was valued at $14.6 billion, second only to the US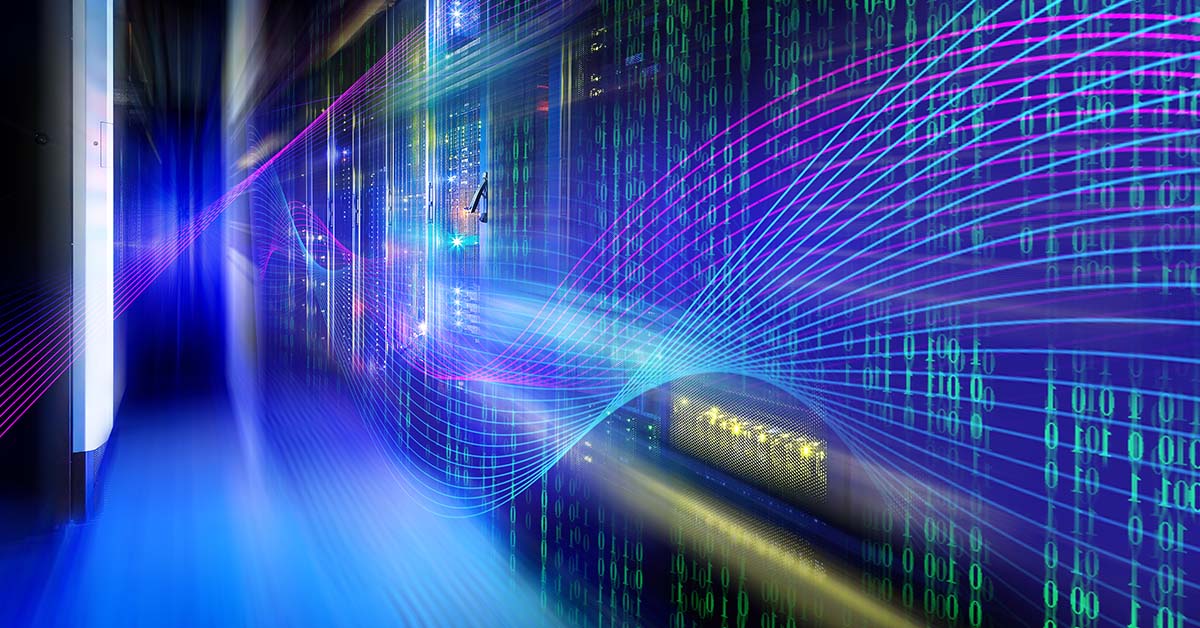 The UK has one of the world's strongest and most developed data analytics sectors. This is driven by the diversity of technology firms in the UK and the variety of areas where data management and analytics can help improve efficiency. Advances in connectivity also means more data being collected through wireless robots, driverless cars, healthcare and smart homes and cities, with the number of connected devices forecast to reach 100 billion by 2020 and the global value of the Internet of Things industry on course to hit £10 trillion within the same timeframe (Source: 2020 Globalisation Index.). UK companies are the perfect partners to help in the processing, analysing and monetising.
"The UK has access to a unique blend of skills; quantitative analysis from financial services, science from top universities, design from some of the best creatives in the world" Simon Williams, Chief Executive Officer, QuantumBlack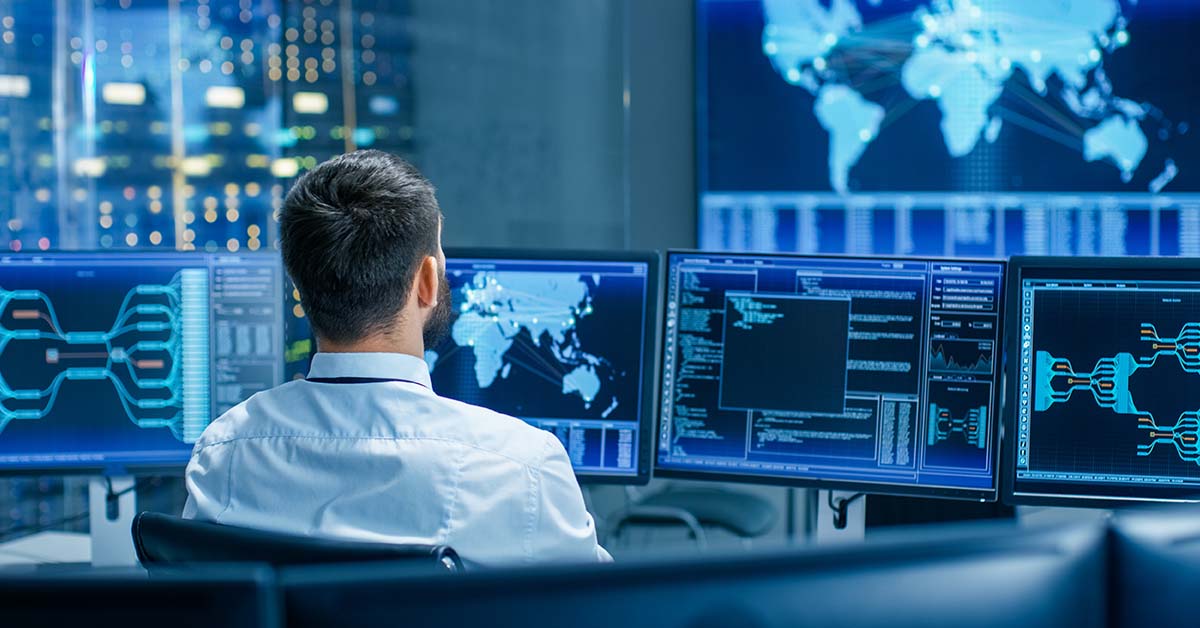 Today, new and exciting applications are emerging from the UK's world-leading subsector, through power supply, sensors, invisibly embedded systems, lasers or displays, the key technology area of Electronics, Photonics and Electrical Systems (EPES) is underpinning activity in all industrial sectors and throughout the consumer market. The UK's expertise in academic research, strong science base and renowned inventiveness means our companies are well-placed to assist international partners, whether they're looking to source the highest quality consumer goods or benefit from specialist UK consultancies. UK strengths include:
• Strong intellectual property rights (IPR) framework and legal system
• Established intellectual property rights development
• Ability to quickly introduce products to the market
• Big software sector
• Research community involving academia, companies, and industry groups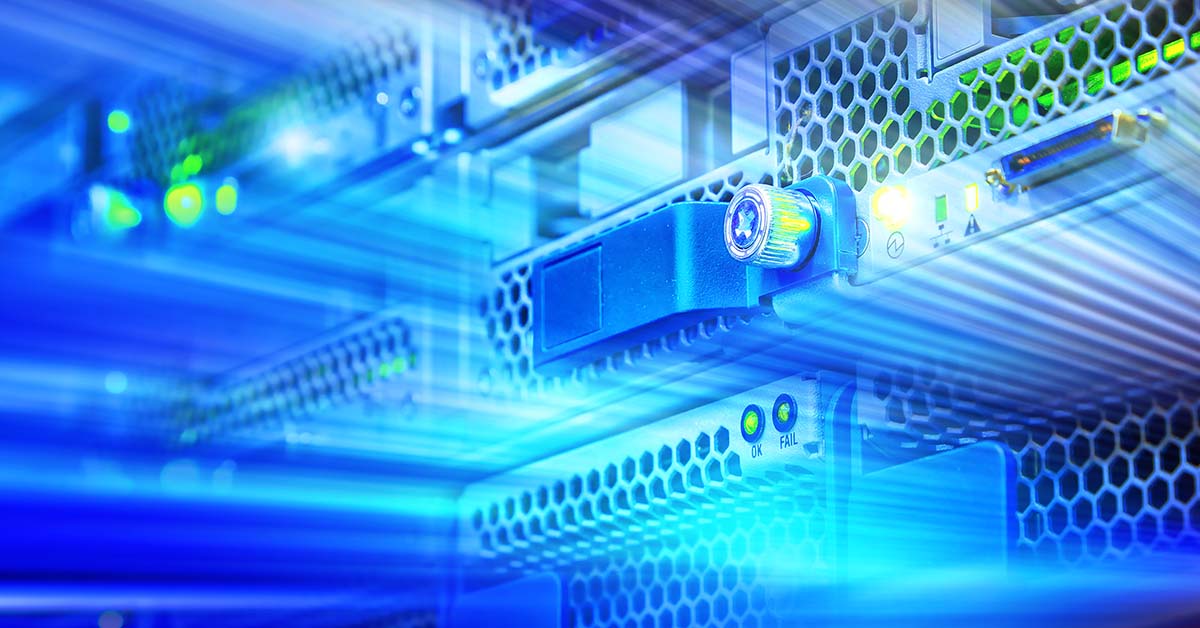 The UK is also a trusted cloud computing base for technology giants including Amazon, Microsoft and Google. With a robust and supportive UK government regulatory, policy and procurement framework underpins the UK's growing cloud provider ecosystem. In addition, the Department for International Trade (DIT) pro-actively supports UK-based companies working to export cloud systems and capabilities. The UK has a dynamic and fast-moving cloud computing market. Multiple cloud providers offer innovative cloud services at the infrastructure, platform, software and solutions level, and the UK has amazing strengths and world-leading capabilities in every part of the ecosystem, from chip design to artificial intelligence. London's Data Centre capacity is globally significant, and boasts the largest cloud systems concentration in Europe. With strengths including:
• A high degree of due diligence around security and privacy which makes UK providers excel in related security and compliance areas
• A world class cyber-security pedigree, responding to the growth in security and privacy concerns among international cloud customers and users
• Particular strengths in Artificial Intelligence (AI) supporting export-led capabilities, as AI becomes more important in defining cloud solutions
• Availability of strong hard and soft infrastructures to support cloud companies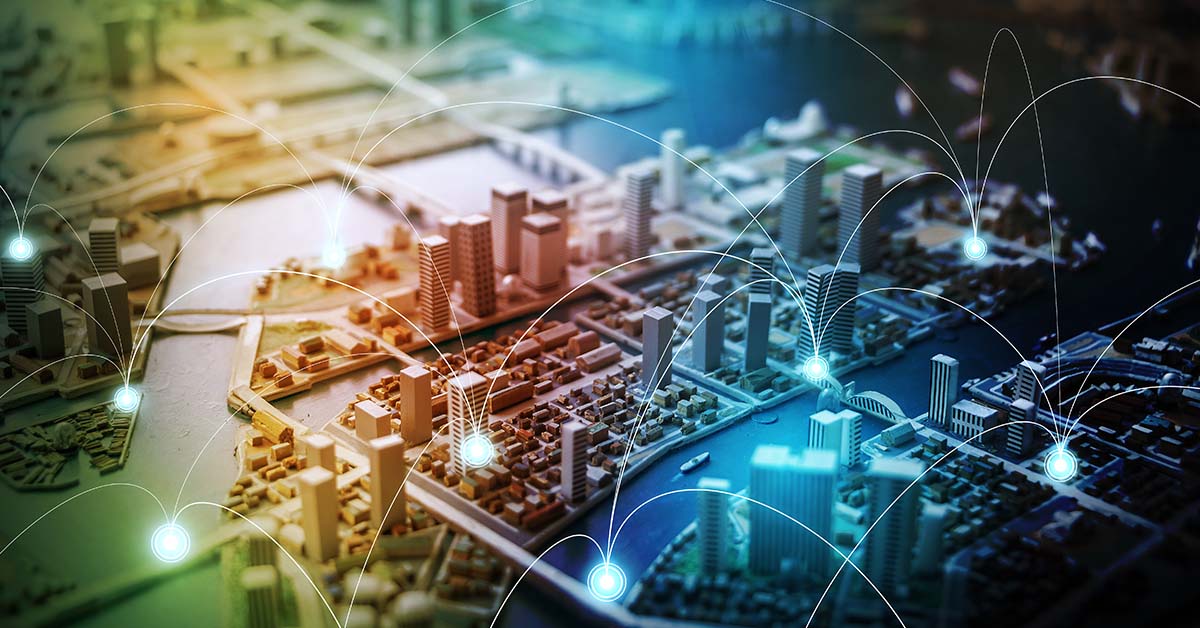 The UK communication subsector's advanced capabilities, highly-skilled workforce, established ecosystem of outward-looking companies and academic institutions, and Ofcom's clear and stable market regulation make our companies highly-sought after trading partners, evidenced by being the second largest exporter of telecommunications service globally. The UK communications subsector covers a wide variety of services and organisations. These include specialist private companies of all sizes, regulated public services, private services for businesses, transportation and emergency services, and the design, production and implementation of infrastructure and software upon which the sector relies. Whatever product, service or expertise you're looking to source, the UK's broad and established communications sector can provide it. UK strengths include:
• Managed networked IT and communications services
• Satellite communications
• Connectivity enablement platforms
• Services assurance, testing and operations
• Systems integration, design and consulting
• Fibre optics and photonics
• Wireless and satellite networks and services
row-start col-xs-12 col-md-6 colour-section
Find innovative solutions for your business today
row-end col-xs-12 col-md-4