row-start col-md-7 #top-section top-section #about-section
Why the UK for Health Tech
A global increase in ageing populations is one of the biggest challenges societies face in the 21st Century, and technology is helping to pioneer new treatments, better manage illness and disease, and support families through the difficult times of palliative care for loved ones. 
An extension of the better-known Internet of Things (IoT), the lesser known Internet of Medical Things (IoMT) will be worth just short of £150 billion by 2022 according to Deloitte. 
This integration of AI into medical devices and the use of big data and analytics are helping push boundaries further, faster, and more effectively than ever, and the UK is a hotbed of innovation in this field.
The Francis Crick Institute is a crucible of innovation, founded by a series of UK partners including charities, educational institutions and public bodies collaborating together to use technology to understand the fundamentals of health and disease through AI and machine learning. Trial-and-error is one of the most important elements of treatment development, and AI is crucial to its success.
The National Health Service (NHS) is an iconic brand across the globe and is the largest integrated healthcare system in the world, delivering high-quality care to over one million patients every 36 hours. The NHS is incredibly important to the UK, as is reflected in a recent decision from the government to invest £4.2 billion in the system for digital technologies. World-class and cost-effective healthcare can only be delivered through a system in which every part works to improve outcomes for patients, so streamlining processes and using AI where possible is critical to this success.
Examples of the advantages this can bring include:
Westfield Technology is pioneering the use of autonomous vehicles to move non-critical patients, a job that used to be handled by porters. This is freeing up porters for more urgent support – an innovation that is already moving into Asia, with a partnership in Beijing.
Benevolent AI uses artificial intelligence to trawl through biomedical research and statistics in order to synthesise huge amounts of medical data enhancing drug research predictions.
Babylon Health has created a GP mobile app called 'GP at Hand' that allows patients to video call doctors on-demand, reducing pressures on the NHS through early-stage triaging.
Open Bionics, a Bristol-based start-up that raised over £5 million in Series A funding in February 2019, creates affordable robotic prosthetics. In 2018, the company launched the 'Hero Arm', a lightweight, 3D-printed bionic hand that is available in customisable colours and designs for children as young as nine.
The UK medical tech sector employs nearly 115,000 people – boasting the highest number of skilled engineers and researchers in Europe. The UK government offers much support, including the National Institute for Health and Care Excellence – a world leader in health technology assessment – and the National Institute for Health Research, which offers access to academic and clinical expertise and collaboration. \
The government has also committed £98 million through the Ageing Society Grand Challenge Fund to stimulate the market to develop new healthy ageing technologies that help people live independently in their homes, tackle loneliness, and increase independence and wellbeing.
As another example of government support for the sector, in 2016 the Mayor of London launched DigitalHealth.London's accelerator; prior to this, in 2014 the Mayor of London launched MedCity as a joint venture between Oxford, Cambridge, and London universities. Both support the mutual growth of innovations using AI, big data, and analytics to support the NHS and private sector adopt new ways to tackle major health challenges. And importantly in the medical space, innovation must always be tempered with ethics. The former must not be allowed to overtake the latter, and in September 2018 the UK government launched the Initial Code of Conduct for Data-Driven Health and Care Technology to handle this conundrum and to influence and enforce the highest standards of good practice for the development of emerging technologies.
Since launching in 1948, the UK's National Health Service has become the world's leading healthcare system and is recognised across the globe. It has always had to keep pace with emerging technologies that can improve and streamline the Service, and the 21st Century is no different. The myriad of health tech start-ups (and those VCs investing significant sums into them to help them flourish), is ensuring that the NHS remains society-critical. Additionally, with the increasing burden being put on the system from issues such as an ageing population, new innovators are developing technologies which can take unnecessary pressure off. Through its National Health Service, the UK is showcasing to healthcare bodies across the world its role in championing innovation across the Health Tech sector
col-sm-12 col-md-5 top-section row-end padding-top-100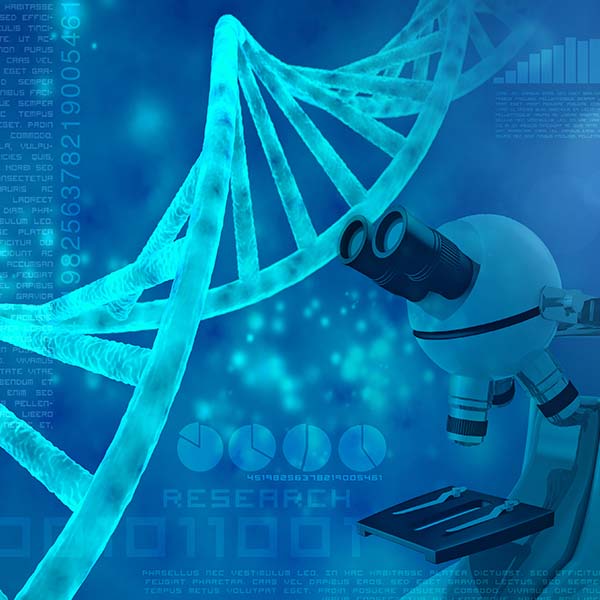 col-sm-12 col-md-5 top-section row-end color-focus
row-start col-xs-12 row-end colour-section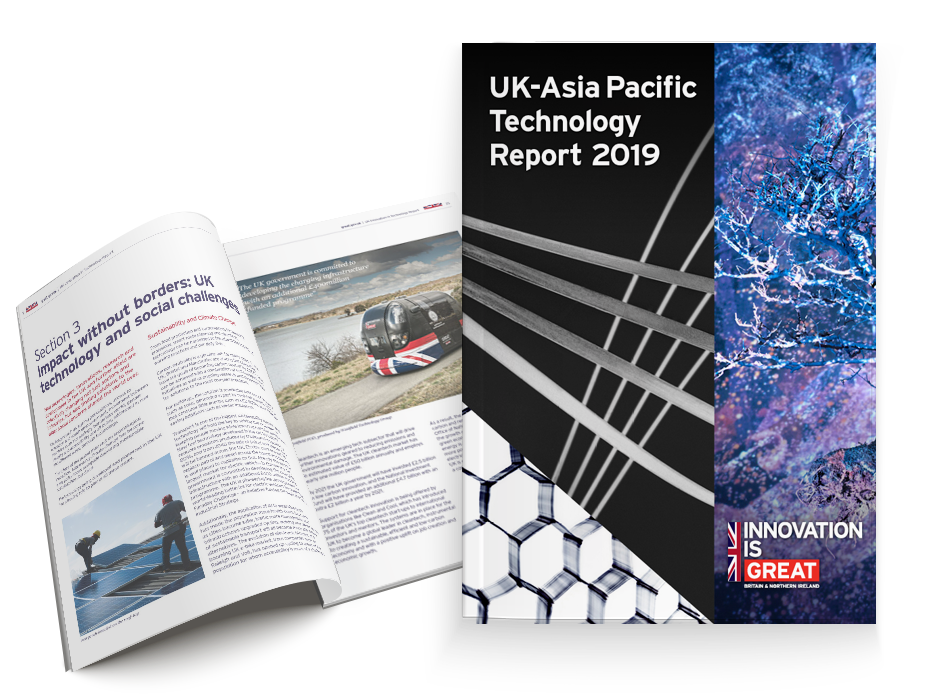 Get your complimentary copy of our UK-Asia Technology Report 2019
Find out how UK technologies and services can support your business in 2019 by reading our specialist report on the UK's leading innovations. Highlights of the report include:
Ground-breaking technologies in fintech, healthtech, education, autonomous vehicles, cyber security and more.
Thriving conditions for tech businesses across England, Northern Ireland, Scotland and Wales.
Examples of successful UK-Asia tech partnerships.
Ways the UK is tackling global challenges such as sustainability, climate change and ageing populations.
Get full report now
row-start col-md-7 #top-section top-section new-section colour-section
row-start col-md-7 #top-section top-section new-section colour-section
row-end col-sm-12 col-md-5
row-start col-xs-12 col-md-6
Find innovative solutions for your business today
row-end col-xs-12 col-md-4