PLATINUM SPONSORS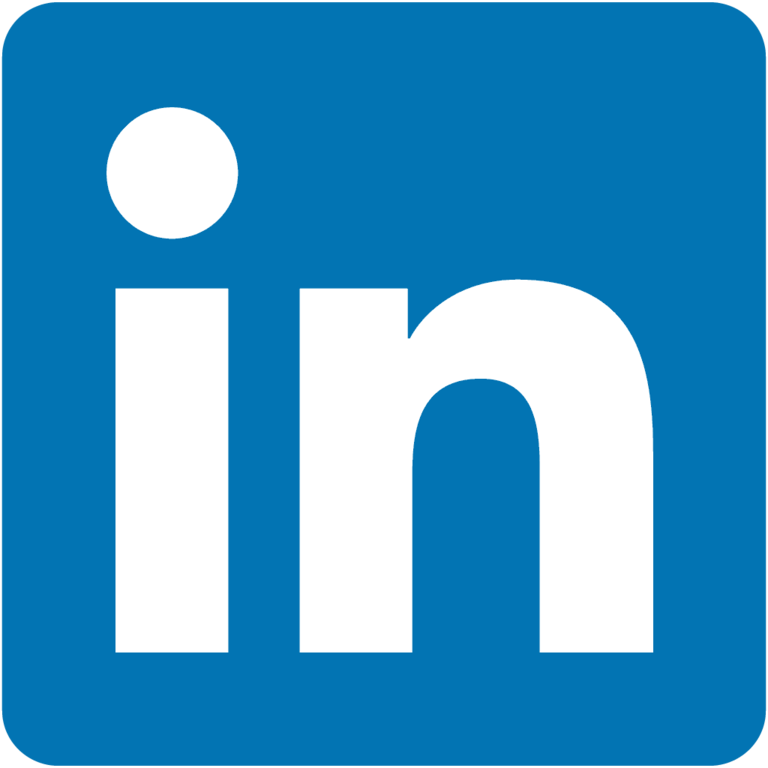 LinkedIn's vision is to create economic opportunity for every member of the global workforce by connecting the world's professionals to make them more productive and successful. LinkedIn has more than 546 million members and 18M companies represented in over 200 countries and territories.
Over the last few years, the recruitment industry has been adapting to increasingly complex challenges when it comes to attracting and placing talent. As the market becomes noisier LinkedIn believes the next wave of recruiting lies in the use of data-driven insights to power talent decisions. This is the era of talent intelligence.
Within the coming decade, LinkedIn believes that great recruiting teams and companies will win based on two key capabilities. First, they will have excellent recruiters with instincts to find, assess, and source exceptional candidates. Second, they will empower recruiters, and their leadership, with exceptional data and insights to reinvent and rethink every step in the process.
LinkedIn believes that their data as well as their machine learning and artificial intelligence capabilities will provide recruiters with the insights they need to focus on the right people, whilst also giving recruitment leaders the insights they need to make critical strategy decisions. Come and speak to us at the conference to find out more.
Visit us at www.linkedin.com
A single, easy-to-use and cloud-based solution for managing the temporary workforce.
PIXID provides Europe's leading online solution for the temporary staffing industry. Connecting 7000 recruitment agencies and more than 100 000 client locations, PIXID will transform the way you communicate, manage assignments and deliver results for your business.
PIXID is all about:
Connecting people – Achieve seamless communication with your customers and candidates in ways that build loyalty and add value to your existing systems
Controlling process – Achieve transparency through traceability and tracking of all documents
Ensuring compliance – Benefit from a platform with controls and alerts to help you meet your data protection and other legal obligations
Visit us online: www.mypixid.com

Coffreo, a French company created in 2007, provides innovative software solutions for Temporary Agencies while reducing the daily friction of getting a job for the Temporary Worker. Coffreo is the Digital Partner of the network of agencies wanting to focus on the key differentiators of their proximity, their sourcing knowhow and knowledge of the local staffing customers.
They benefit of a unique digital experience for their Workers that answers to their operational, productivity and legal needs.
Coffreo is the market leader in providing digital work contracts with more than 500 000 contracts signed electronically every month and over 1 000 000 Workers served.
Visit us online at: www.coffreo.biz/en-en
GOLD SPONSOR

Littler Mendelson P.C. is a U.S.-based law firm that handles labor and employment litigation as well as global mobility and immigration issues. The firm has competencies in Mexico, Canada, Germany and Venezuela. The firm has offices in Colombia, Costa Rica, Peru, and Puerto Rico.
At Littler, our unparalleled commitment to labor and employment law helps our clients navigate a complex business world with nuanced legal issues – building better solutions for their toughest challenges.
How do we do it? By harnessing our deep experience and expansive resources that are local everywhere. By recruiting a diverse team of the brightest minds and fostering a culture that celebrates original thinking. By disrupting the status quo with bold, groundbreaking innovation – all in service to our clients. Because at Littler, we're fueled by ingenuity and inspired by you.
Visit us online at www.littler.com
SILVER

SPONSOR

For more than 25 years, Capital GES has provided staffing companies, independent contractors and corporate clients with market-leading employment solutions, helping them to expand their international reach in the safest and most profitable manner.
The professional in-house services offered by Capital GES include Employer of Record (EoR), Contractor Payroll and Invoice and Pay, which we offer in 29 countries across Europe, Latin America and southern Africa.
Visit us online at www.capital-ges.com
EXHIBITORS